.
Da Nang People's Committee Vice Chairman Ho Ky Minh asked the Asian Development Bank (ADB) to continue providing soft loans to ...

.
.
Since the beginning of the year, students of the Faculty of Architecture at the Da Nang University of Science and Technology...

.
.
.
Da Nang is always willing to accompany and support foreign invested (FDI) enterprises to solve problems encountered during ...

.
.
The Festival of Dance Art and Dance Moves entitled 'Welcome to Da Nang' was held at the Da Nang Junior College of Culture and Arts on ...

.
.
.
The International Training Center of the Da Nang University of Economics held a ceremony on Monday to confer bachelor's degrees on ...

.
.
Indonesian President Joko Widodo has freshly launched the construction of the country's first carbon capture, ...

.
.
.
.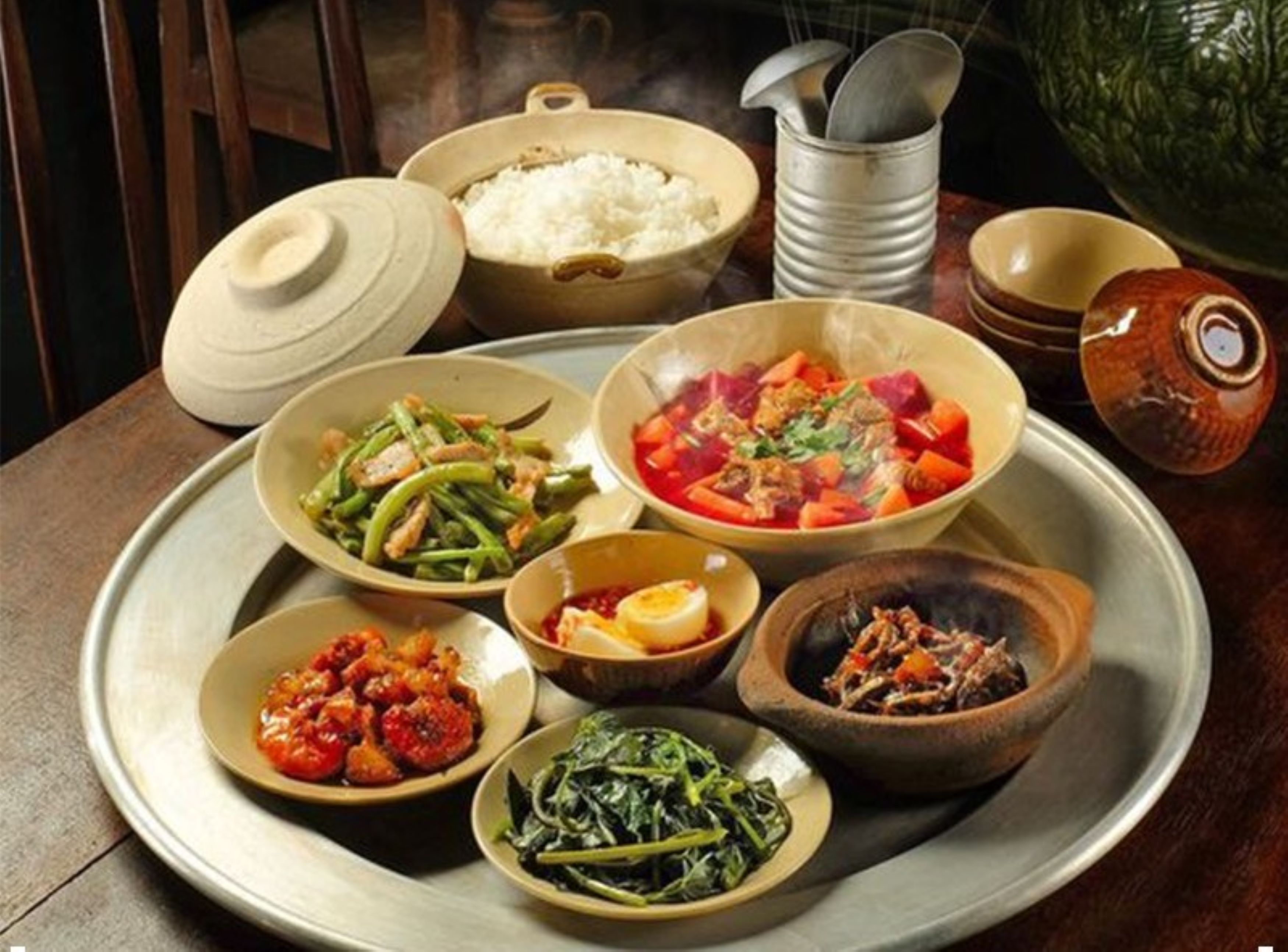 Pickled eggplants with shrimp paste, braised fish, sweet and sour stir-fried pork ribs, stir-fried chicken offal with luffa, fish braised with ...
.
.