.
On Wednesday, a group of visitors from the Viet Nam Christian Mission, led by its Vice President Tran Thanh Hai, visited and ..

.
.
The Viet Nam Young Entrepreneurs' Association on Thursday donated medical equipment worth a total of more than...

.
.
.
Nami Solar, a subsidiary of Viet Nam's Nami Energy company, and SK Ecoplant, a member of the Republic of Korea's conglomerate...

.
.
On Wednesday, the Spring Newspaper Festival 2022 and an art photo exhibition, themed 'Beauty of Viet Nam', opened at ...

.
.
.
Digital transformation saw a remarkable progress last year, with awareness of this regard among State agencies, businesses and ...

.
.
The Republic of Korea (RoK) and a number of Southeast Asian nations agreed on January 26 to expand their joint research and ...

.
.
.
.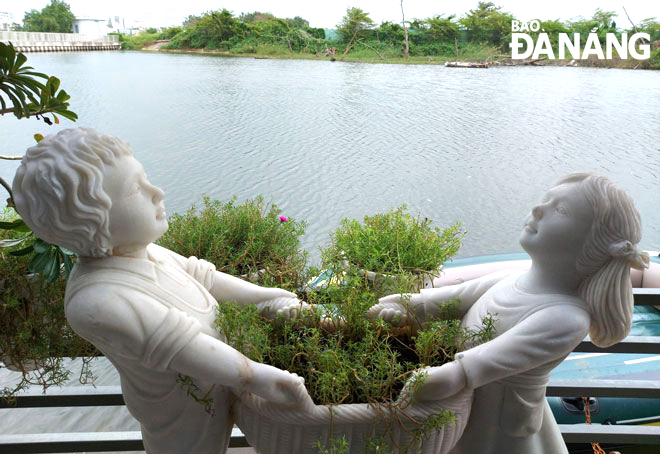 Located at the end of the Green Island Villa area, R&B Milk Tea & Coffee takes advantage of the cool and fresh air of...
.
.