.
Da Nang, one of Viet Nam's COVID-19-stricken localities, is now in the midst of a "decisive time" within which to...

.
.
The Son Tra authorities put the An Don Industrial Park under lockdown early Wednesday after a positive case of coronavirus...

.
.
.
Investment poured into Vietnamese startups in the first quarter of this year climbed by 34% to more than US$100 million...

.
.
The career of the number one Vietnamese chess player Le Quang Liem entered a new chapter when he accepted...

.
.
.
University and school students from more than 30 cities and provinces nationwide on May 10 entered the second week...

.
.
While Thai authorities have increased checkpoints and patrol along borders to prevent illegal entries to combat...

.
.
.
.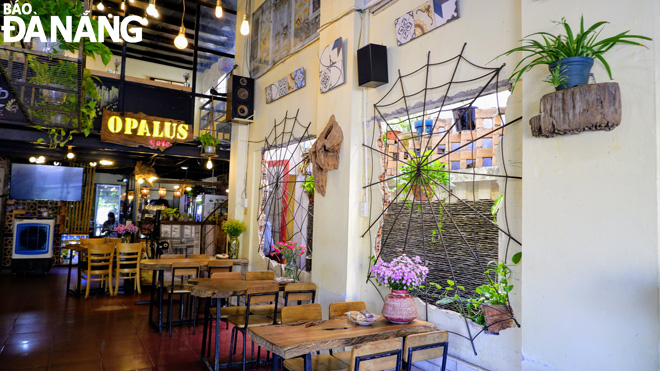 Are you wondering where to go in this bustling city for a slice of peace and quiet to drink coffee? There is no better place...
.
.