.
A group of Da Nang leaders, led by Mr Luong Nguyen Minh Triet, the Deputy Secretary of the municipal Party Committee and...

.
.
The Da Nang Department of Health has announced that 33,600 doses of Spikevax, Moderna's COVID-19 vaccine,...

.
.
.
Leading the Vietnamese contingent, athletes Quach Thi Lan and Nguyen Huy Hoang, proudly carried the national flag aloft...

.
.
.
The Central Viet Nam Drone Academy based at the headquarters of the University of Da Nang (UD), and the city-based Greenpower...

.
.
Cambodia's Ministry of Health (MoH) announced on July 27 that the Customs Office had seized three containers...

.
.
.
.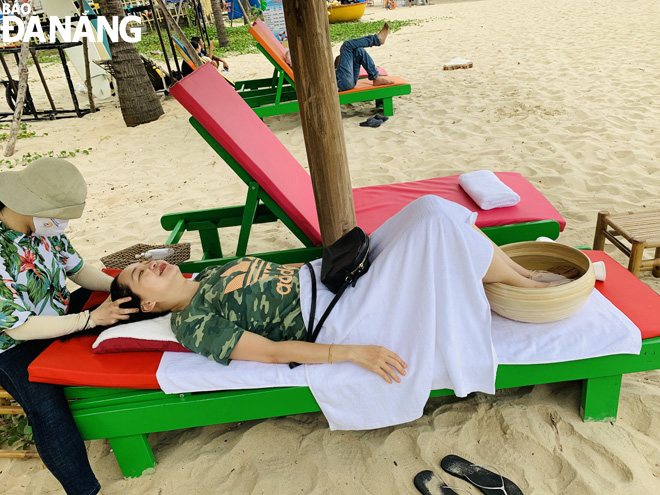 Commencing operations in April 2021, Co Nhiet Doi (Tropical Palm) Spa delivers foot massage, manicures and pedicures,...
.
.