En Xanh programme 2017 launched in city
Published: July 19, 2017
On Tuesday, the 'En Xanh (Green Swallow) 2017' programme was launched in Da Nang.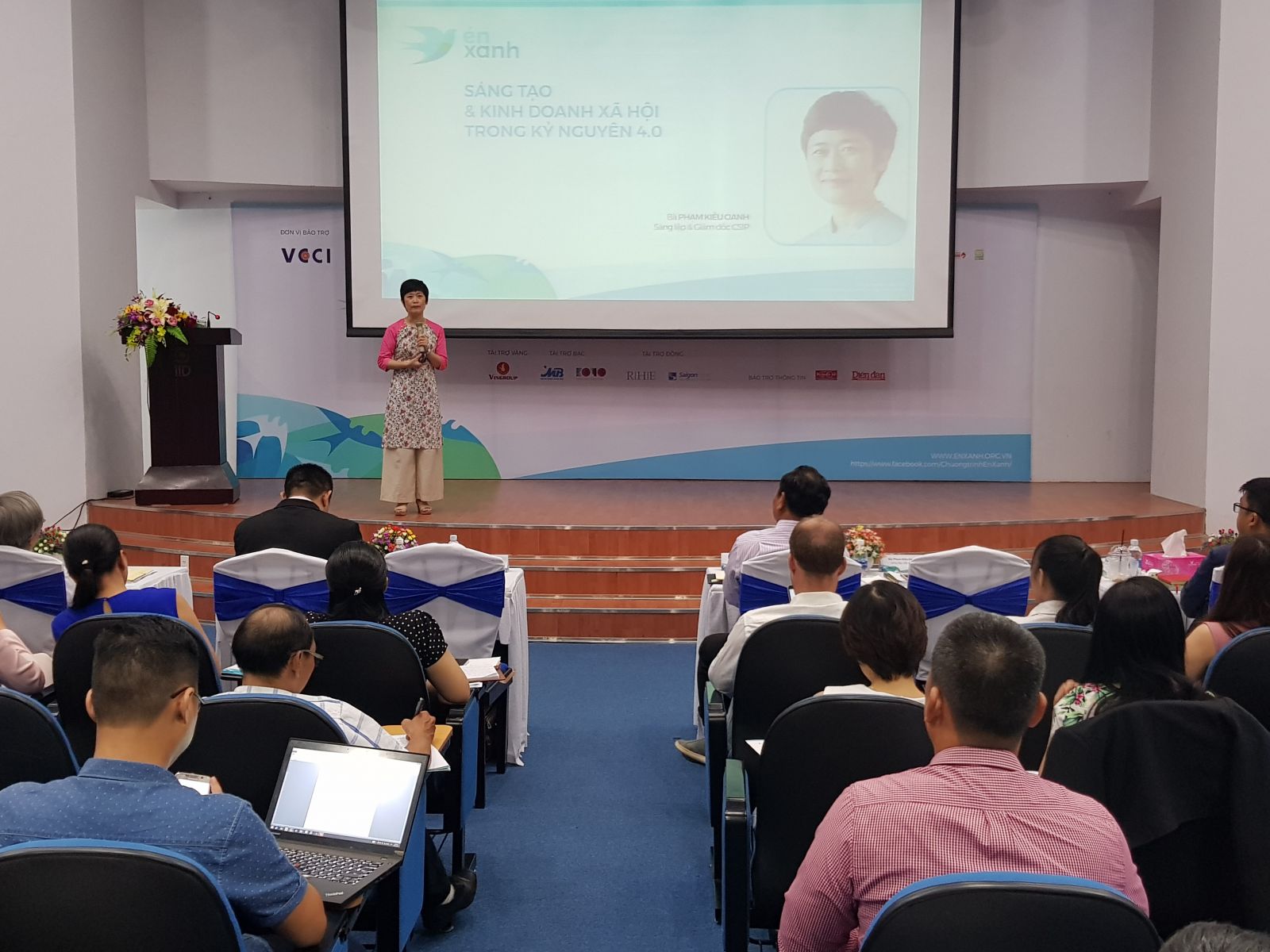 The launch of the programme
Co-organised by the Viet Nam Chamber of Commerce and Industry and the Centre for Social Initiatives Promotion, the biennial programme aims to seek business innovations and solutions to solve pressing society or environment-related matters. The national-scale event will also help to promote the sustainable development of a social initiative eco-system.
Social enterprises and businesses whose initiatives benefit low-income earners and address society and environment-related issues are encouraged to join the programme.
Any business wanting to join should register at http://enxanh.org.vn/ or https://www.facebook.com/ChuongtrinhEnXanh/ before 5.00pm on 20 July.
The most outstanding entries will be honoured at a grand ceremony scheduled to be held in Ha Noi on 19 August.
.