Over 600 dosmestic and foreign businesses to attend Da Nang Investment Forum
Published: August 25, 2017
Over 600 representatives of businesses and associations from both home and abroad will attend the 2017 Da Nang Investment Forum from 29 September to 1 October.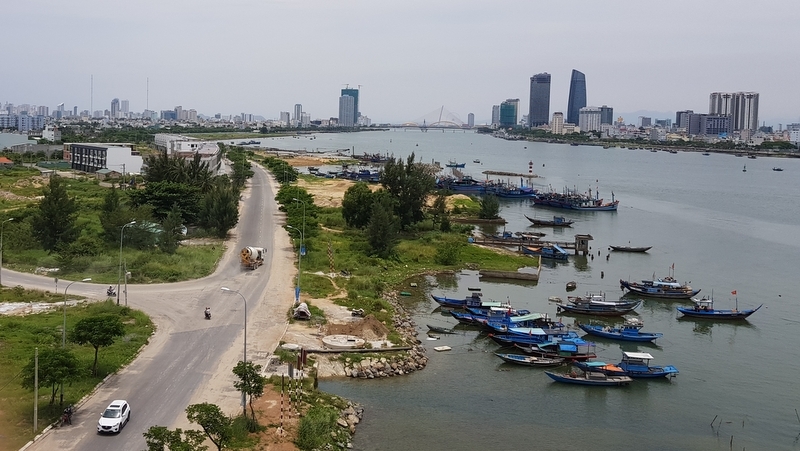 A corner of Da Nang (Credit: VGP)
The international event aims to promote Da Nang's potential, investment opportunities in the city, as well as local preferential policies for domestic and foreign businesses.
The official conference will be held on September 30, highlighting Da Nang's development stategies in the coming time as well as providing an overview of the city's investment environment and its driving force for the socio-economic development of the central region and highlands.
The conference will be also a chance for the participants to learn more about orientated ideas of the city's leaders as well as seek more their partners and opportunities for investment and strategic cooperation in the city in order to further Da Nang's development.
In addition, there will be a wide variety of seminars on investment promotion in such aspects as infrastructure, real estate, high technology and supporting industries, information technology, tourism, health care, education, high-tech agriculture and start-up activities.
In particular, specific information on the economy, people, infrastructure, strategic industries and preferential policies of Da Nang will be represented at the forum.
To mark the occasion, Da Nang will grant investment policy decisions, investment registration certificates, cooperation agreements and loan agreements to domestic and foreign businesses.
(Source: NDO/ DA NANG Today)
.