The city's first co-working & co-living space opens
July 08, 2019, 11:24 [GMT+7]
The Enouvo Space 2- the first co-working & co-living space in Da Nang, recently opened its doors to the public 16 – 18 An Nhon 3 Street, Son Tra District, featuring 8 well-designed storeys with creative layout of flexible spaces.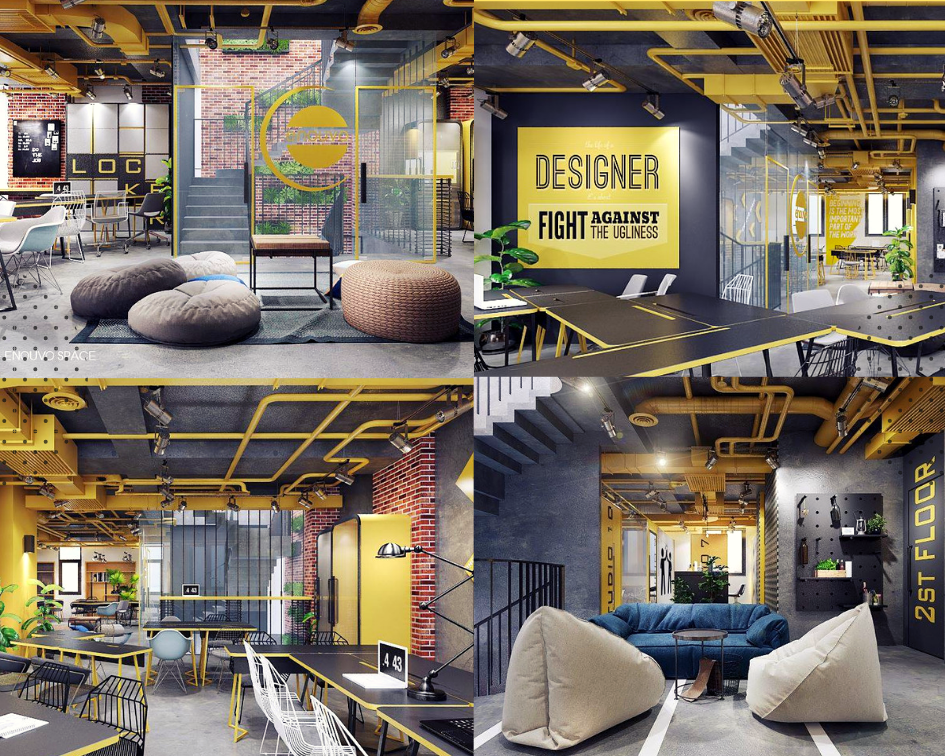 The insides of the Enouvo Space 2
This place offers a wonderful rendezvous for creative and innovative individuals to exchange their entrepreneurial ideas and products, thereby together creating real connections for building an entrepreneurial ecosystem.
Enouvo Space 2 highlights the innovative interior design which inspires people to work productively and promote creativity. In fact, well-designed and fully furnished space facilitates you to collaborate and synergize with like-minded people.
By next choosing "wrap yourself" into a room or a fixed desk, the members may choose seating on the balcony, a native and organic garden with outdoor seating or "green corners" surrounded by greenery and immersed in natural light to enjoy the fresh air.
In particular, apart from the Co-work Area, there are more than 10 studios in total that provide you and your teams a private space of your own within the unique co-working community.
As for co-living services, the Enouvo Space 2 offers a wide range of membership packages and services with great amenities and facilities. Members can flexibly choose a desk that suits their unique needs and other additional services, all making them feel at home.
Mr Ho Quang Dung, the Deputy Director of the Da Nang Entrepreneurship Support Company Ldt (DNES), also known as the Da Nang Incubator, remarked, this co-working & co-living site is really an ideal space for digital nomads, freelancers, professionals and even tourists from both home and abroad.
.