Hoi An festival spotlights Asian silk industry
Published: March 29, 2016
A festival featuring silk from Viet Nam and other Asian nations kicked off in Quang Nam Province's Hoi An city on Monday.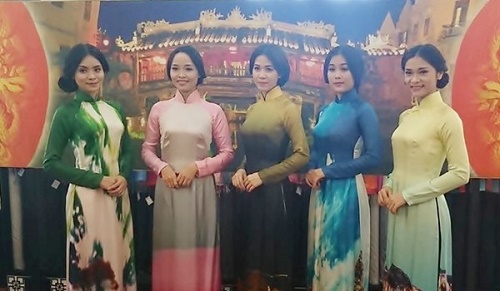 Illustrative image (Source: Internet)
As part of the activities to mark the 41st founding anniversary of the city and attract more holiday-makers to the locality, the event drew a crowd of well-known Vietnamese silk villages and producers, and some from India, Thailand, Japan, China, Laos and Myanmar.
Apart from displaying silk, the festival also includes a performance of traditional silk weaving methods, a silk fashion show and a workshop discussing ways to increase the daily use of silk.
Vice Chairman of the Hoi An municipal People's Committee Nguyen Van Son highlighted the significance of the festival, saying that it contributes to preserving and developing the traditional industry and culture.
It is also helping promote tourism development in Hoi An and boost links among Vietnamese traditional trade villages and foreign counterparts.
(Source: VNA)
.