Photo exhibition to mark Da Nang's 20-year development
Published: December 23, 2016
An exhibition featuring 100 colour photographs showcasing Da Nang's remarkable development over the past 20 years will take place at the city's Museum from 26 December to 10 January.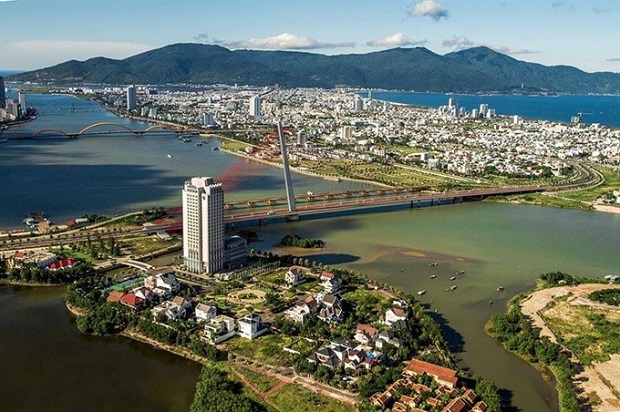 An overview of Da Nang
The photo exhibition will feature the city's growth over the past 2 decades since its recognition as a centrally-governed city on 1 January 1997.
The exhibition, entitled 'Da Nang - a 20-year Development Course', will focus on the process of urbanisation, administrative reform and environmental protection.
Da Nang, which was the capital of the former Quang Nam - Da Nang Province, is expected to play a prominent role in ASEAN and Asia in the future.
A total of 2,500 objects, photos and documents related to the culture of Da Nang and neighbouring localities will be on display at the 3,000 m2 museum.
The museum also preserves a collection of 11 ancient, cast-iron cannons (made during the Nguyen Dynasty between 1802-1860) that were unearthed in digs at the Dien Hai Citadel from 1979 - 2008.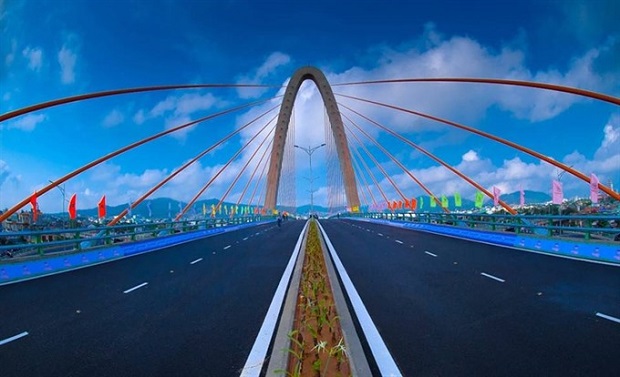 A view of a fly-over at the city's northwestern entrance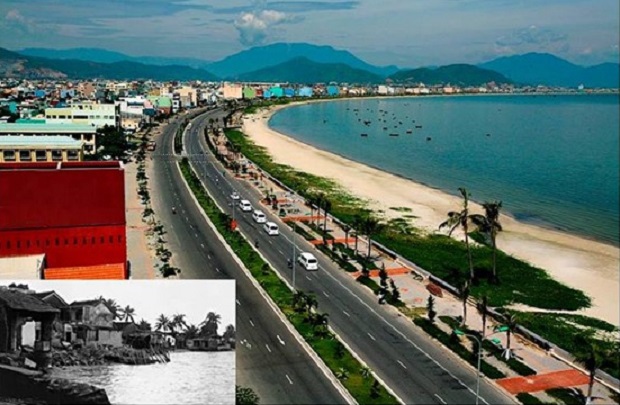 The My Khe Beach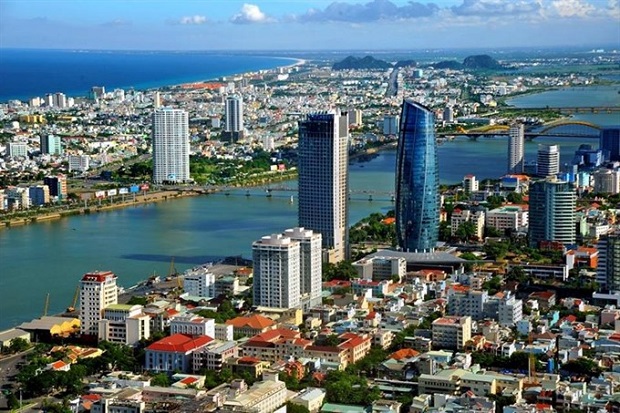 The Han River. (Photos courtesy of the Museum of Da Nang)
(Source: VNS/ DA NANG Today)
.