Year of Dog paintings on display until 16 Jan
Published: January 18, 2018
An arts exhibition, entitled 'Colour of the New Year – Year of the Earth Dog', is running at Da Nang's Fine Arts Museum, 78 Le Duan, until Friday, 26 January.
Happy days: Spring comes, an acrylic by Huynh Thi Thang. — VNS Photo Trinh Nguyen
A total of 40 paintings by 32 artists are being on display.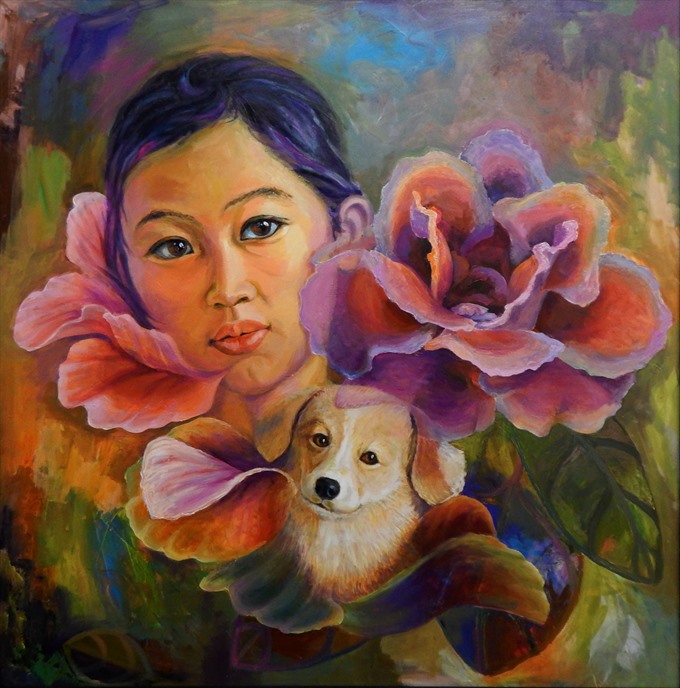 Lucky dog: A young woman and her pet by Tran Van Tam. — VNS Photo Trinh Nguyen
The exhibition features oil paintings, acrylic, and lacquer work, all about the New Year animal, the Dog, along with the flowers and beauty of Spring.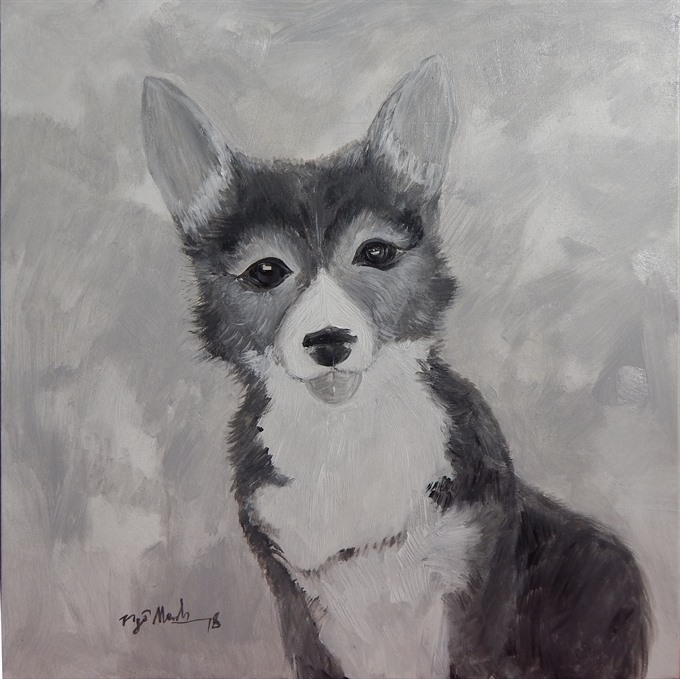 You called?: Dog, an acrylic by Ngo Manh. — VNS Photo Trinh Nguyen
It is the first exhibition of the New Year, and be a curtain raiser for Tet which begins on 16 February.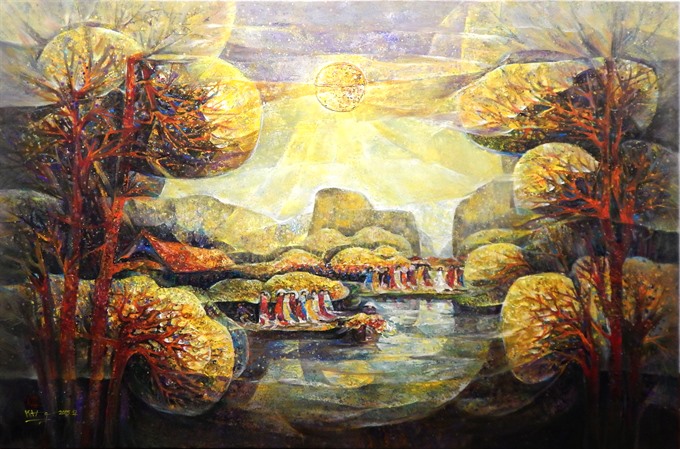 Eternal: Hoi Xuan (To be young again) by Ho Dinh Nam Kha.— VNS Photo Trinh Nguyen
The museum regularly displays a total of more than 400 works, including contemporary fine arts, sculpture and paintings.
(Source: VNS/ DA NANG Today)
.