Khanh Ha and Duc Huy to perform in Da Nang
November 23, 2019, 09:08 [GMT+7]
Overseas Vietnamese vocalist Khanh Ha and composer Duc Huy will stage a joint performance with couple Cam Van and Khac Trieu at the Da Nang-based Trung Vuong Theatre at 8pm on November 29.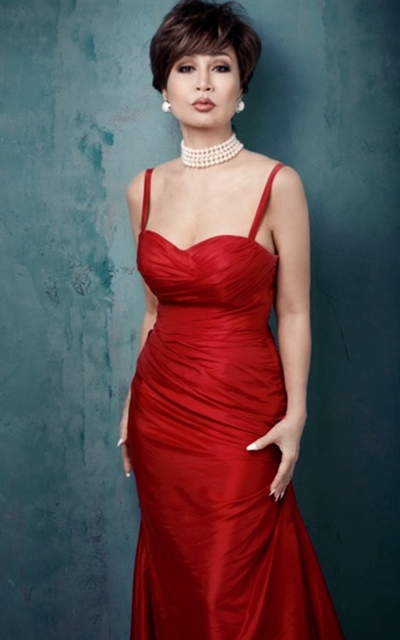 Overseas Vietnamese singer Khanh Ha will perform a show in Da Nang on November 29. — Photo courtesy Kinh Ky Music Foundation
The event's organiser, the Kinh Ky Music Foundation, said on Friday the show will introduce the best music by the artists.
Duc Huy, who started composing songs in the late 1960s, played in a band, the Spotlight, in Da Nang in 1968-69.
Huy only sings his own songs, and will introduce the latest music for audiences in the central city.
Khanh Ha was the most successful vocalist with Duc Huy's songs in performances for the overseas Vietnamese community over the past 50 years.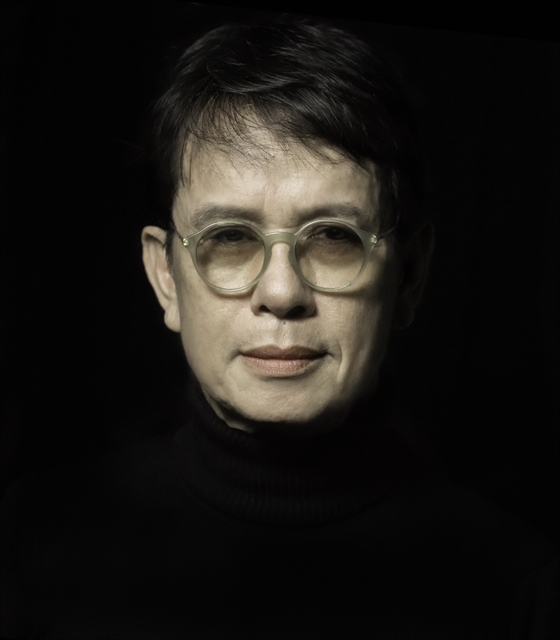 Composer and vocalist Duc Huy returns to Da Nang for a show. He will introduce the latest songs about the central region. — Photo courtesy Kinh Kỳ Music Foundation
The show will also mark the 40th anniversary of the joint performance of Cam Van and her husband Khac Trieu.
The duo will show off their love of music, and their daughter, CeCe Truong, will join the family on stage.
CeCe Truong, who was paralysed after a car accident in the US few years ago, has recovered and the show will mark her return to the stage.
According to the event's organisers, the show is part of the monthly musical programme – the Artists – in Da Nang between September and November.
Previously, overseas Vietnamese singers Khanh Ly, Tuan Ngoc, Elvis Phuong, Anh Khoa, Quang Thanh and US singer Kyo York had performed in the city.
(Source: VNS/DA NANG Today)
.