115 million VND raised from online concert to support Da Nang's frontliners
August 11, 2020, 18:24 [GMT+7]
On Monday, the Da Nang Newspaper received 115 million VND in cash from domestic singers Lan Nha and Nguyen Ha to support the city's frontline healthcare workers in the fight against Covid-19.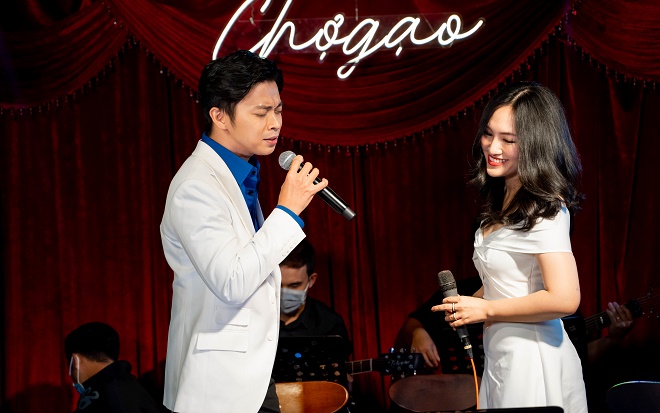 Singers Lan Nha (left) and Nguyen Ha at the livestreamed concert
The two singers streamed their live concert entitled 'Safe and Sound' from Ho Chi Minh City on 8 August, and their online concert has gained a great deal of attention from internet users with the support of the Da Nang Newspaper.
Singer Nguyen Ha said, 'Safe and Sound' is a message of love and hope that she and singer Lan Nha and people nationwide convey for Da Nang amid the coronavirus crisis.
"My father is a doctor on the front line in Da Nang's fight against Covid-19. I hope that Da Nang will succeed in its fight against the coronavirus pandemic, and the city will soon be safe and sound" Singer Nguyen Ha remarked.
By TU PHUONG - Translated by M.D
.