Thousands brave cold weather for New Year's Eve countdown in Da Nang
January 01, 2021, 09:38 [GMT+7]
Thousands of people gathered in the 29 March Square on 2 September Street in Da Nang for the New Year's Eve countdown party to wave goodbye to 2020, a year they'd prefer to forget, and celebrate the arrival of 2021, even as Da Nang remained in the grip of a strong cold snap.
Organised by the Honda Vietnam Company, the event entitled ' A Happy Journey' thrilled Da Nang audiences with an array of vibrant musical performances by famous domestic singers namely Bich Phuong, Binz, Den Vau, Truc Nhan, Hoang Thuy Linh, Miu Le, Dalab, Quan AP and DJ Hoang Prox.
Below are some amazing photos from the exciting event.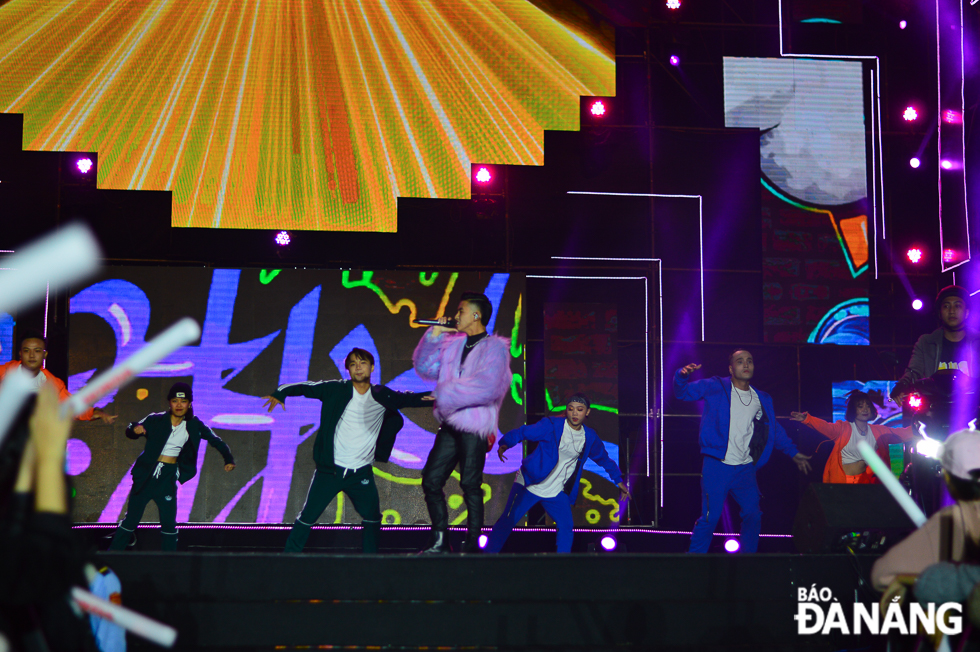 Rapper Ha Quoc Hoang heating up the main stage with delightful rap melody and virtuosic dance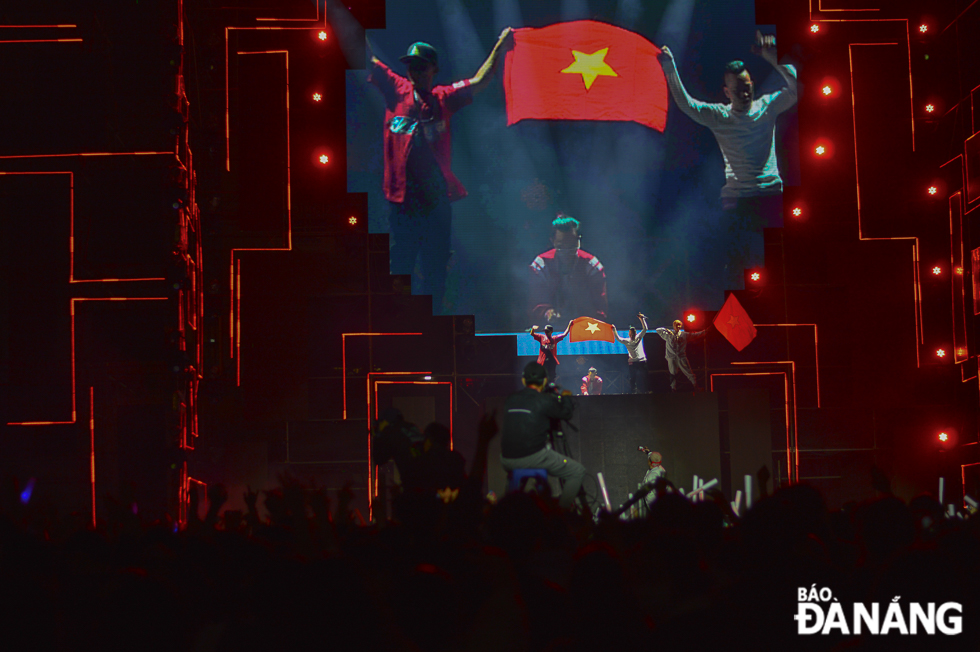 The Da Nang audiences were treated to lively and vibrant DJ performances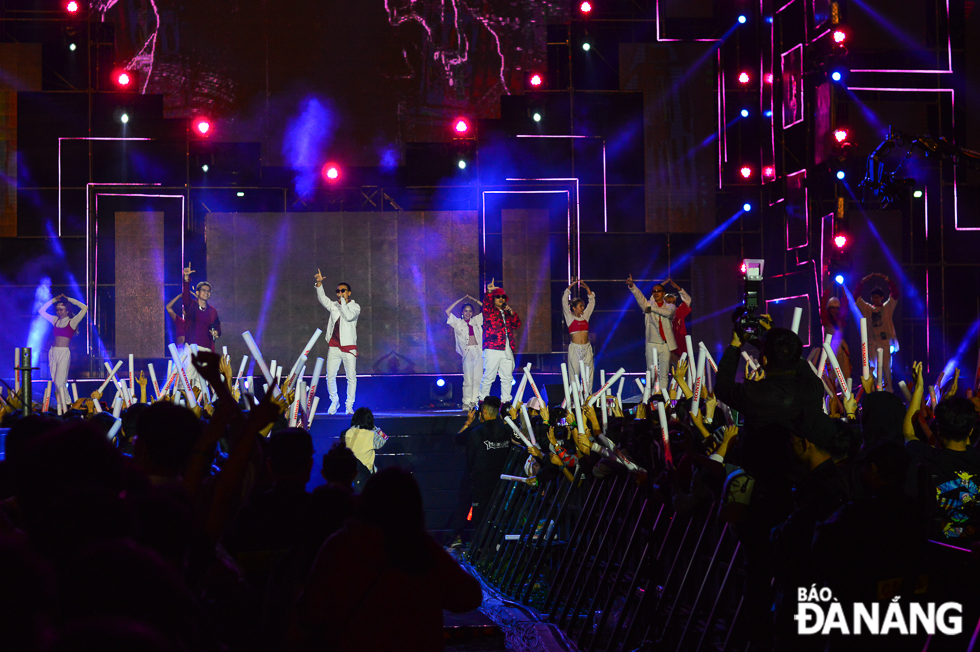 A 'Thanh Xuan-Mot Nha-Bai Ca Tuoi Tre' mash-up performed by the Da Lab music band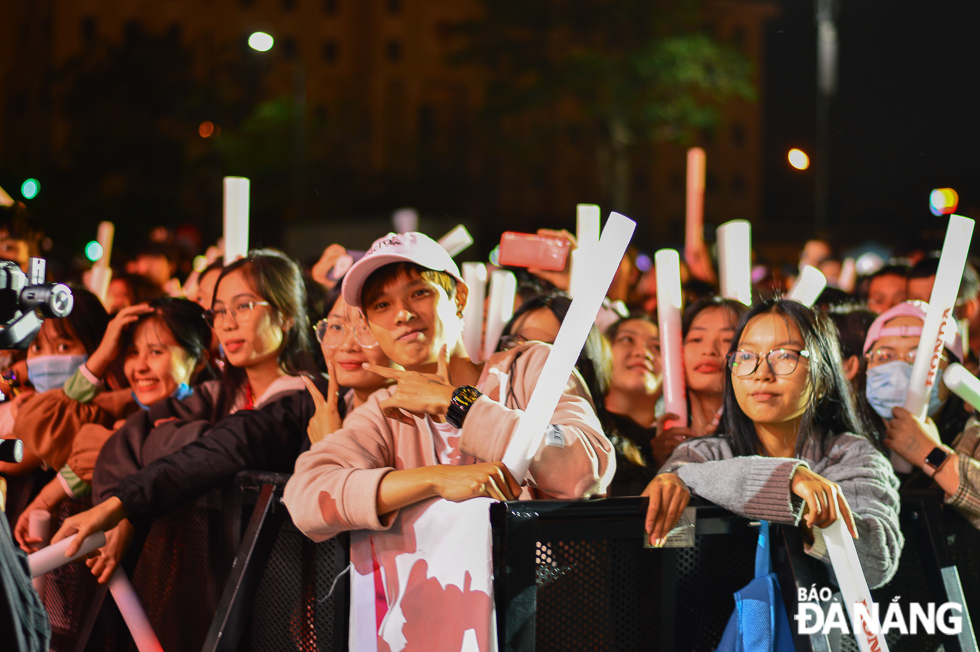 Despite cold weather, the New Year's Eve celebration attracted a large crowd of enthusiastic partygoers across Da Nang
By XUAN SON - Translated by M.D
.