Romantic Bo Bo Pine Forest
Published: September 14, 2016
Around 15km southwest of Da Nang, the Bo Bo Pine Forest is situated in Dien Tien Commune in Quang Nam Province's Dien Ban District.
The romantic Bo Bo Pine Forest (Photo: nanahome.info)
The forest consists of 4 small hills located in an area covering more than 200ha. The forest boasts romantic natural landscapes thanks to its beautiful pine trees, birds singing, peaceful lakes, and year-round cool weather.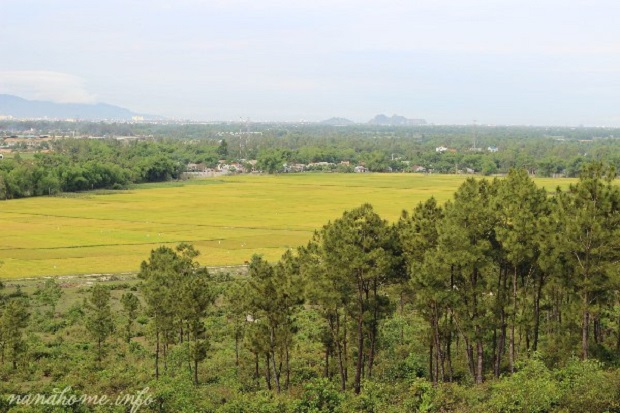 (Photo: nanahome.info)
With the highest hill standing 55 meters above sea level, from its summit visitors can admire the amazing panoramic views over the northern side of Quang Nam Province, the eastern side of the province's Dai Loc District, and the southern side of Da Nang.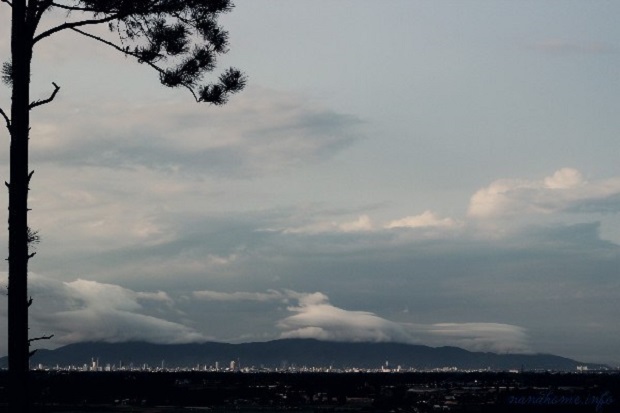 (Photo: nanahome.info)
Thanks to this, the area has now become a popular venue for backpackers and photographers from Da Nang.
Tran Van Dung, a local young photographer, is a typical example. He said "I accidentally saw Bo Bo Pine Forest when I was on my way to Dai Loc District. I was mesmerised by the forest's amazing natural landscapes, and decided to take some photos and upload them on my Facebook page. Many people from my Facebook friends list were also deeply impressed by the beauty of the area, and they asked me to take them there".
Many young couples from Da Nang also visit the site to shoot beautiful wedding photos.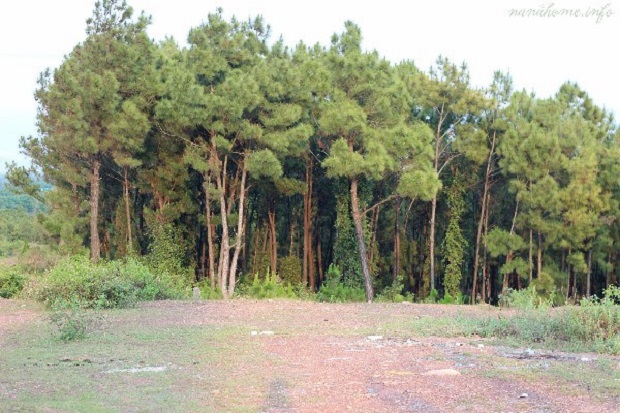 (Photo: nanahome.info)
.