Viet Nam's first trial 5G license granted to Viettel
January 26, 2019, 13:57 [GMT+7]
The Ministry of Information and Communications has awarded the country's first trial 5G licence to Viettel, the largest telecommunications company in Viet Nam.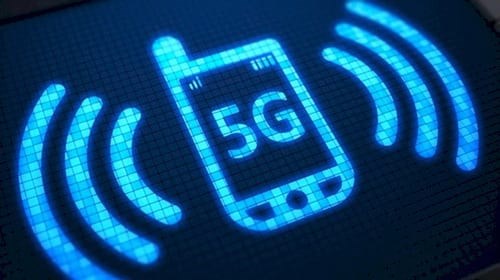 Illustrative image (Source: internet)
The licence allows the military-run company to launch 5G services in Ha Noi and Ho Chi Minh City on a trial basis, the ministry said.
The work aims to evaluate technical features and the ability to deploy telecommunications infrastructure using the fifth generation (5G) mobile communications system - IMT 2020.
The company is not permitted to collect fees from its 5G users during the trial period, which will end on Jan 21, 2020.
Last year marked a milestone for Viettel when it founded cyber security and high-tech defence industries and declared plans to embark on the fourth development stage with the goal of going global and pioneering in the fourth industrial revolution.
Viettel has a significant presence in 12 countries and a customer base of more than 85 million subscribers across Asia and Africa.
It has also invested in research, manufacturing and successful commercialisation of strategic weapons, high-tech military equipment and telecom network equipment.
(Source: VNA)
.