Viet Nam aims to master remote sensing satellite manufacturing technology
February 14, 2019, 16:51 [GMT+7]
Viet Nam is expected to master the remote sensing satellite manufacturing technology under the national remote sensing development strategy to 2030 with a vision towards 2040, recently approved by Prime Minister Nguyen Xuan Phuc.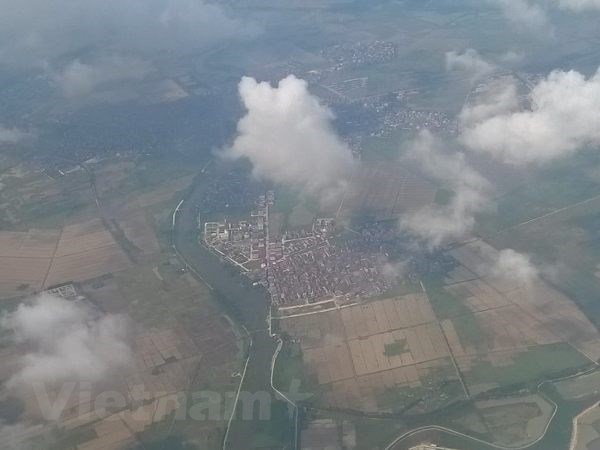 Illustrative image (Photo: VNA)
The country also aims to widely apply remote sensing technologies and use remote sensing products and data in various sectors, especially in natural resources and environmental supervision, search and rescue operations, natural disaster combat, and climate change response.
At the same time, Viet Nam will step up international cooperation in this field, as outlined in the strategy.
The strategy also sets the target of building stations to collect and handle the database on national remote sensing photos in service of socio-economic development, as well as national defence and security.
To that end, the country will perfect remote sensing-related institutions, policies, laws, and technical standards, while also enhancing state management capacity in this regard.
Under the strategy, data management agencies will enhance coordination as well as information, data, and product sharing with related ministries, agencies, localities, organisations, and individuals.
Furthermore, efforts will be made to promote the use of remote sensing information, data, and products.
(Source: VNA)
.