Explore the beauty of Son Tra Tinh Vien
Published: February 23, 2018
About 10km northeast of Da Nang's centre, nestled in the beautiful mountainside on the Son Tra Peninsula, the Son Tra Tinh Vien (Son Tra Peaceful Garden) is considered as a wonderful nature reserve for over 100 species of bamboo.
The venue, the first of its kind in the central region, boasts breathtaking scenery, tranquil space and fresh air all year round.
In 2004, venerable Thich The Tuong began to build his garden from a piece of sterile land, trying to realise his dream. The one-hectare garden at first just had some native bamboo trees but later the number increased, together with the garden owner's passion. Over the past years, the venerable has visited many places nationwide to bring back different varieties, with the aim of preserving their gene sources.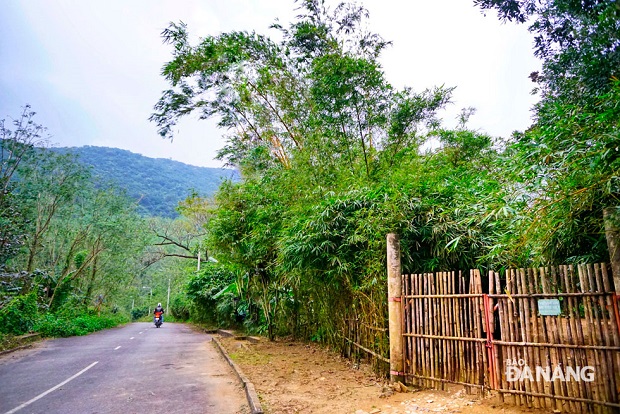 The way leading to the Son Tra Tinh Vien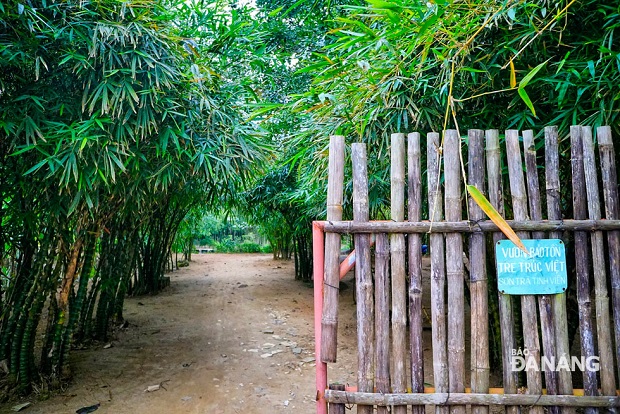 The entrance gate to the site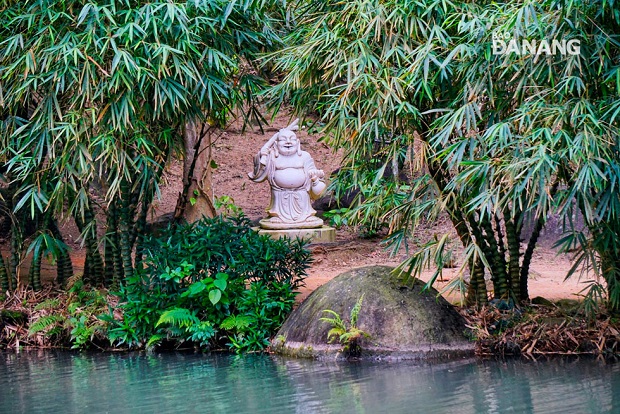 Peaceful and charming beauty of the venue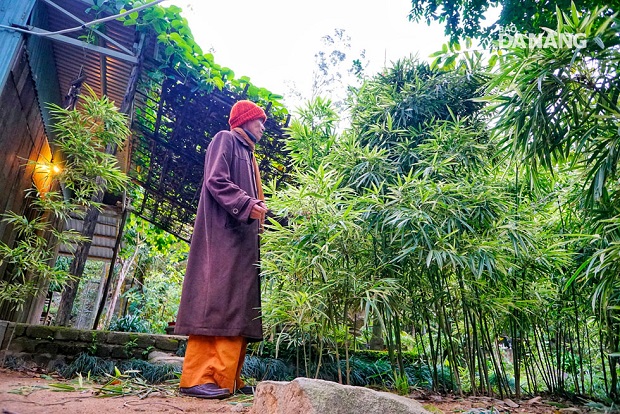 Venerable Thich The Tuong – the owner of the Son Tra Tinh Vien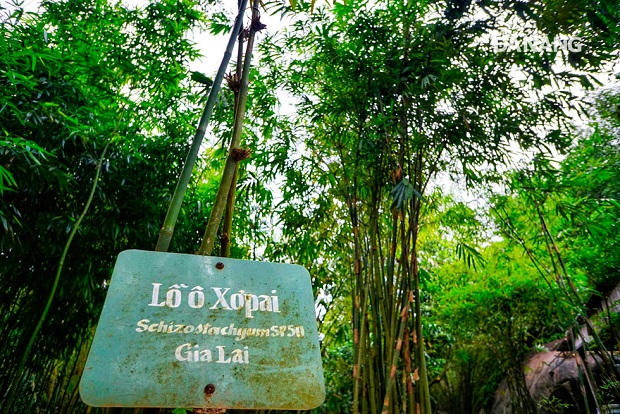 A board introducing the name of a bamboo tree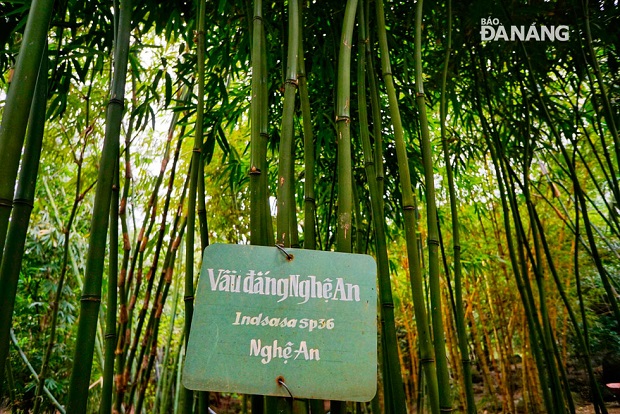 Various kinds of bamboo trees from the northern to southern localities are being grown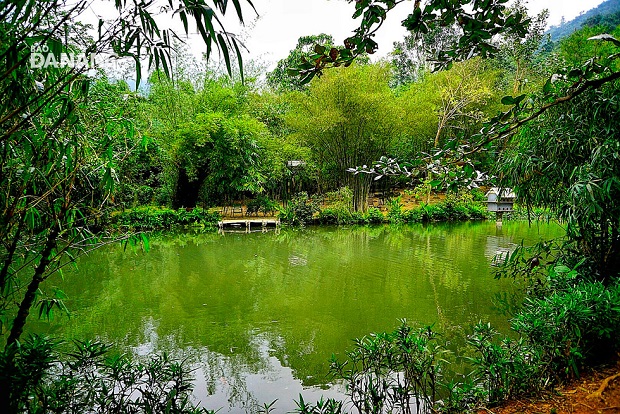 A small lake in the middle of the venue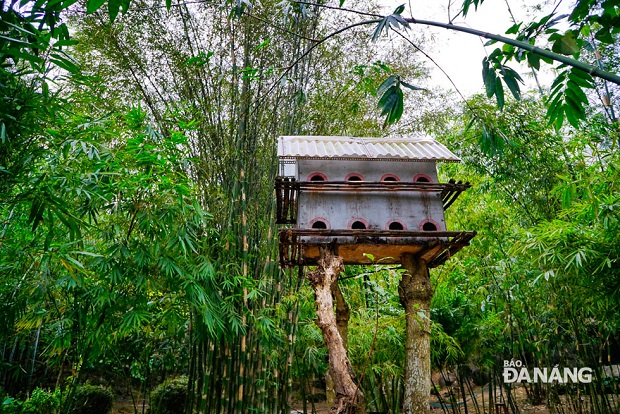 The venue boasts peaceful atmosphere and fresh air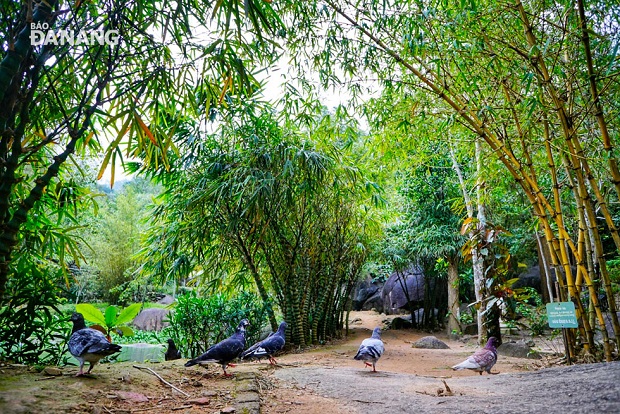 Beautiful pigeons make the scene more peaceful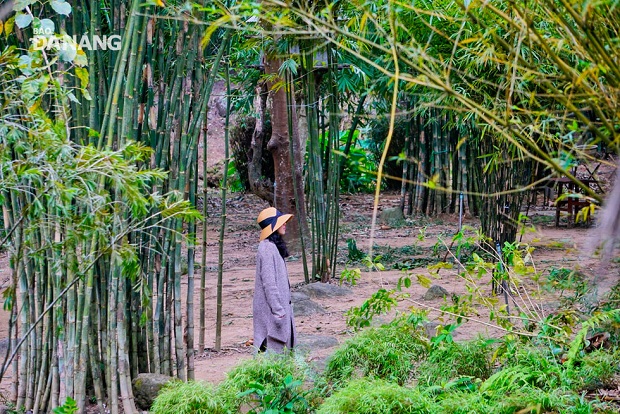 The site is an ideal place for nature lovers.
.