Unique architecture of Huynh Thuy Le ancient house
July 25, 2020, 16:03 [GMT+7]
In addition to showing off a unique mixture of East-West architecture, the Huynh Thuy Le ancient house located in Sa Dec City, the Mekong Delta province of Dong Thap, is renowned for the setting of a passionate love affair between its owner, Mr Huynh Thuy Le, and Marguerite Duras – a well-known French writer who penned the famous novel L'Amant (The Lover). The novel L'Amant, set in Viet Nam, won the 1984 Prix Goncourt, the most prestigious literature award in France. It has been translated into 43 languages and it was made into a namesake film by French Director Jean Jacques Annaud in 1992. The famous novel and film have helped attract many tourists around the world to the historic house.
Now, let's take a look at beautiful photos, captured by our freelancer Kha Mien, to discover the noticeable characteristics of this ancient house.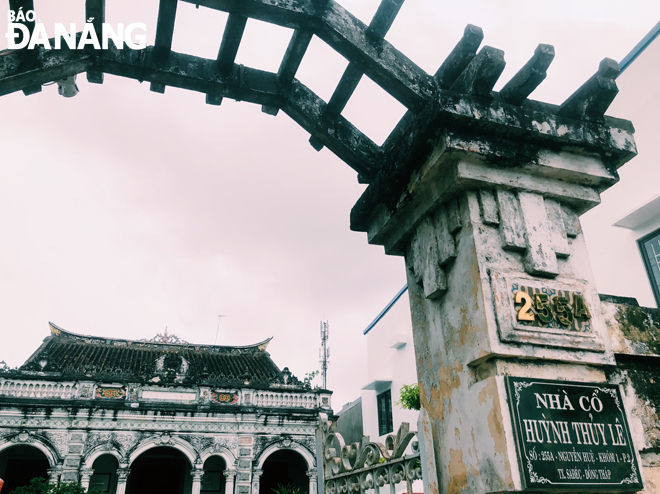 The 125-year-old Huynh Thuy Le ancient house located at 255A Nguyen Hue has emerged as a highly inviting tourist attraction. It is one of the three most famous old houses in the Western region, along with the ancient house of Binh Thuy and Cong Tu Bac Lieu (Bac Lieu mandarin's son).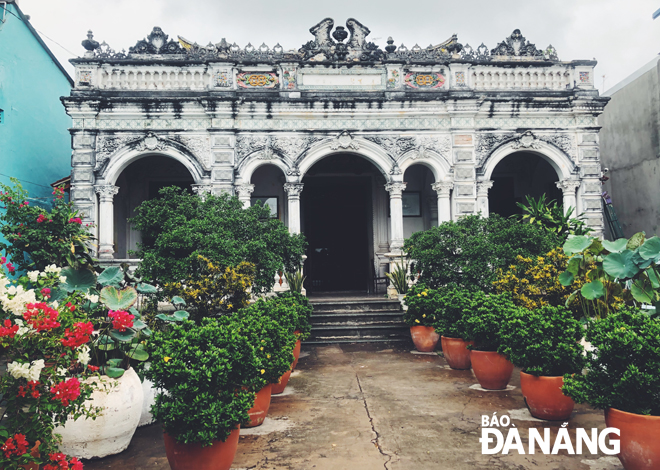 The 258m2, typical three-compartment wooden house was built in 1895. In 1917, Huynh Cam Thuan, the father of Huynh Thuy Le, rebuilt the house in the style of a French villa, using both Oriental and Western architectural elements. For more than 100 years, despite the destruction caused by time, the house remains beautifully intact. The ancient house was officially recognised as a national relic site in 2009.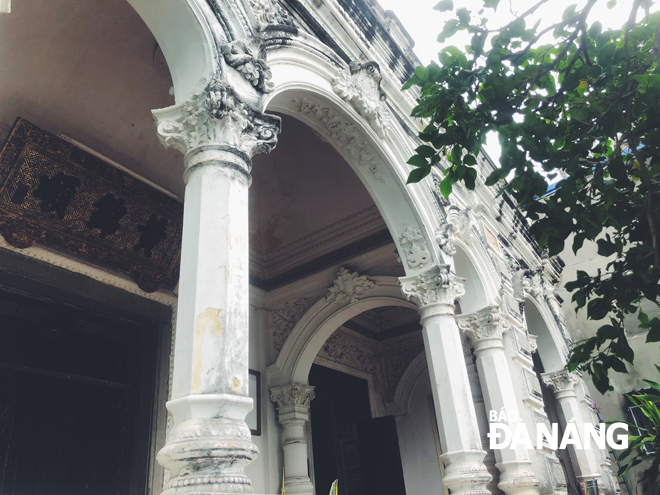 The house's arches are designed in a Roman style, carved with patterns of flowers, plants and birds dating from the 17th century.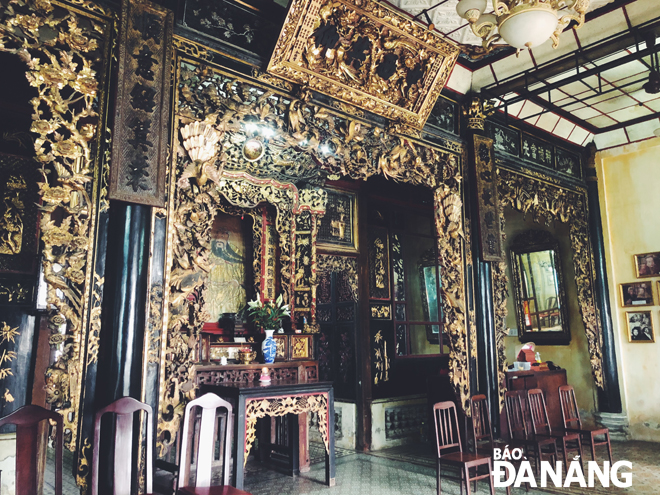 The house's balconies are in red lacquer trimmed with gold with carved details similar to those commonly seen on Chinese pagodas, which represent wealth and nobility. The large front balcony is engraved with a pair of phoenixes, a symbol of "happily ever after", while other balconies are carved with different species of birds to highlight great wealth.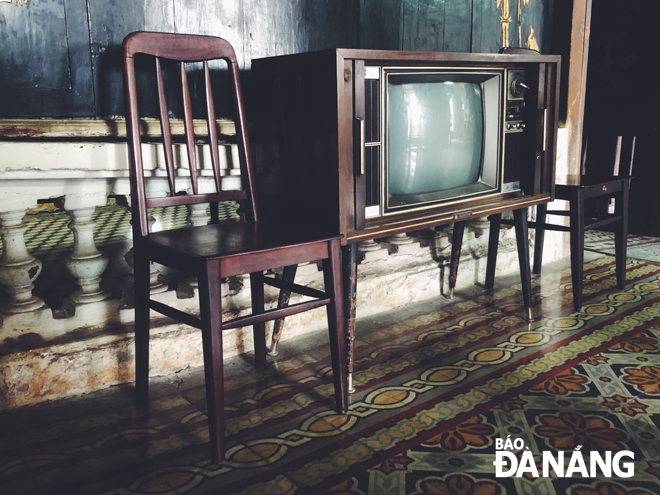 All wooden furniture like wardrobes, beds, and altars were delicately carved. The liquor cabinet, tea sets, vases, gramophones, and TVs still remain intact.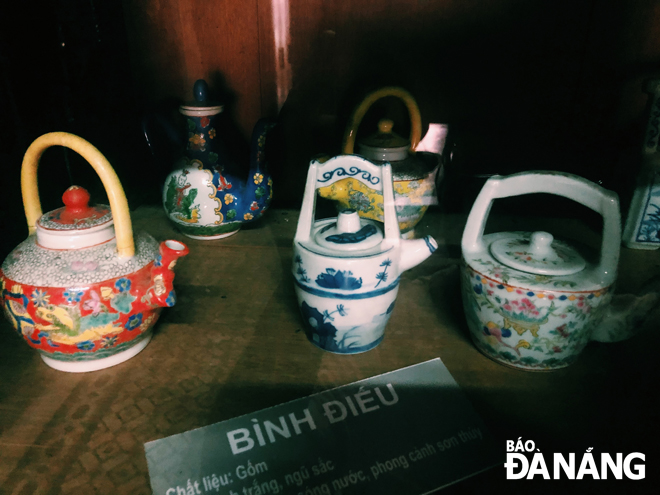 Here is the time-honoured tea sets kept carefully in the house
By KHA MIEN- Translated by A.T
.