Food support for those affected by Covid-19 in Da Nang
August 05, 2020, 20:26 [GMT+7]
Over the past week, numerous organisations and individuals across Da Nang have provided food and essential supplies to those affected by the coronavirus pandemic citywide to help them overcome difficult times during the coronavirus crisis.
Included are poor people who have lost their jobs due to the Covid-19 outbreak, and unversity and college students who could not return home due to travel restrictions issued by Da Nang government in response to a new wave of COVID-19 infections.
Our reporter Lam Phuong has captured some images of local residents donating food and essentials to the disease-affected people in Da Nang.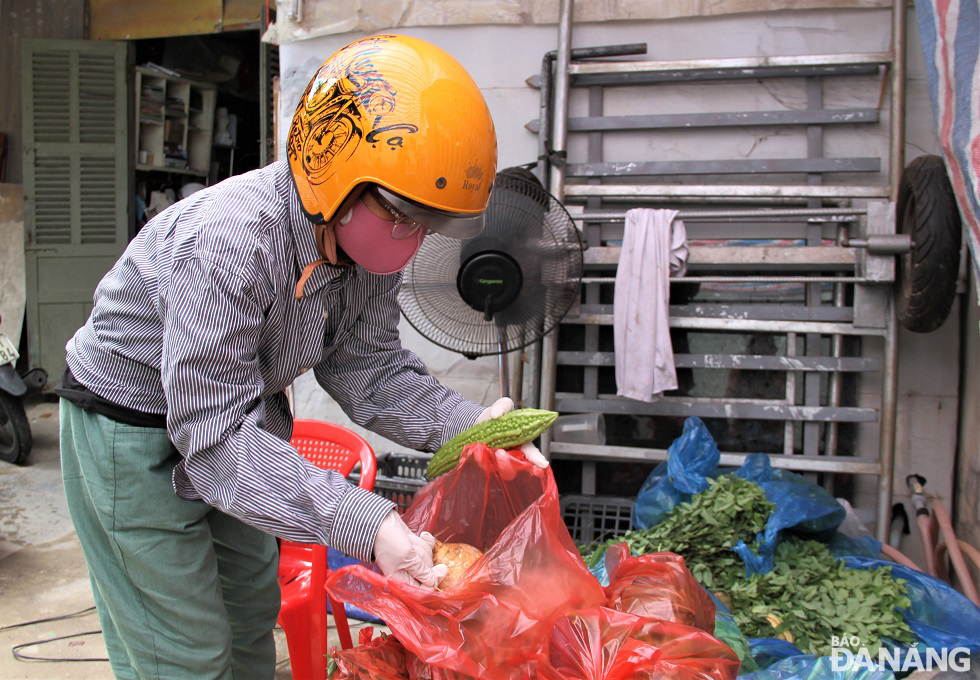 Food are being divided into small bags that will be delivered to unversity and college students, plus workers during the coronavirus crisis.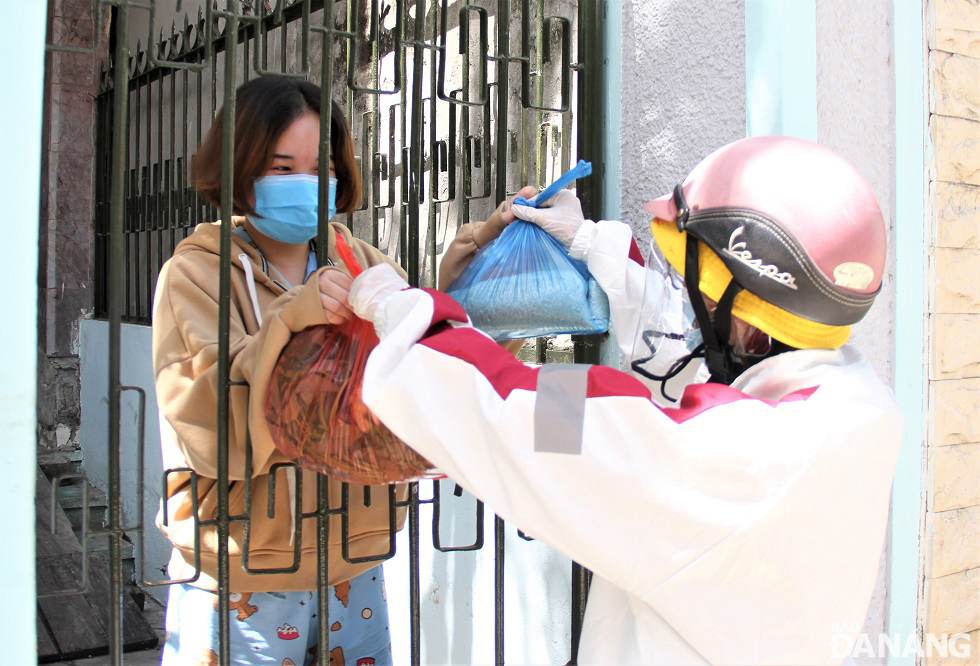 Each food parcel consists of rice, fresh vegetables, and chicken eggs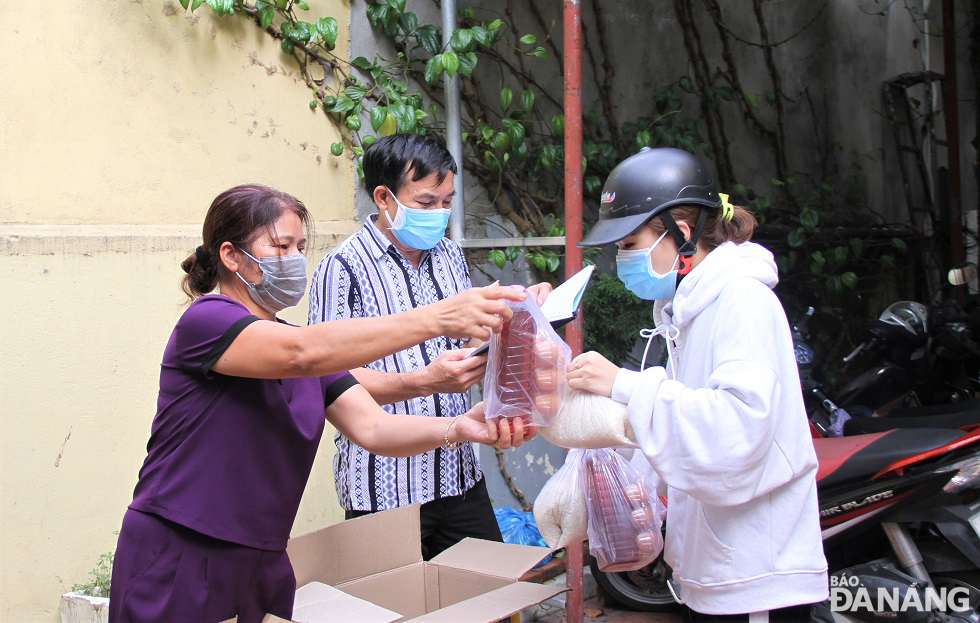 Food parcels will be delivered to those in need across the city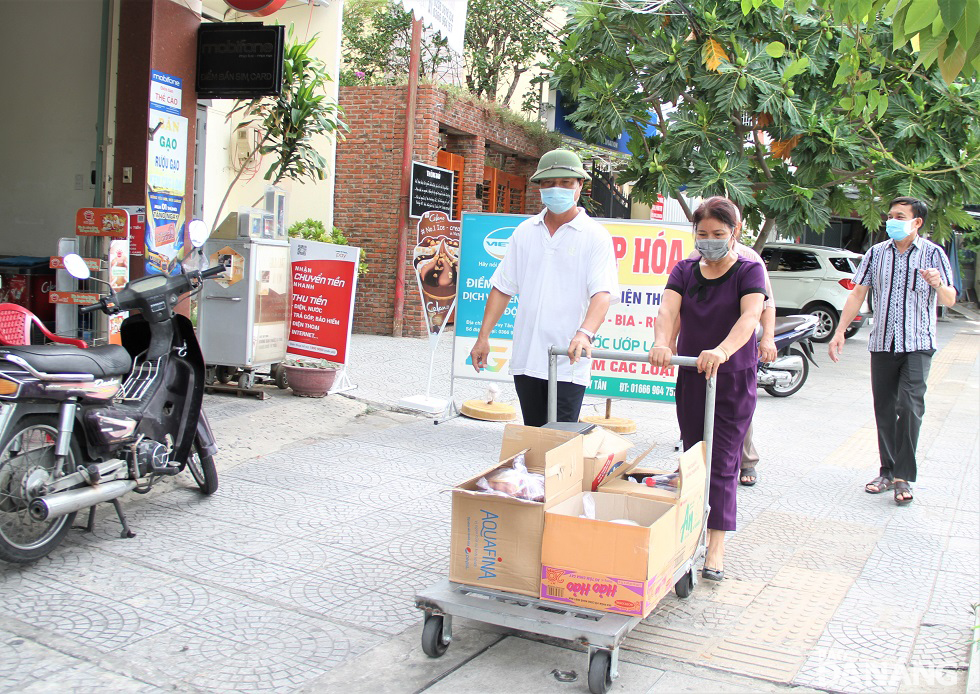 People in the residential group No 11 in Hai Chau District's Hoa Thuan Tay delivering food to students stranded in the city, and people who aren't working due to COVID-19.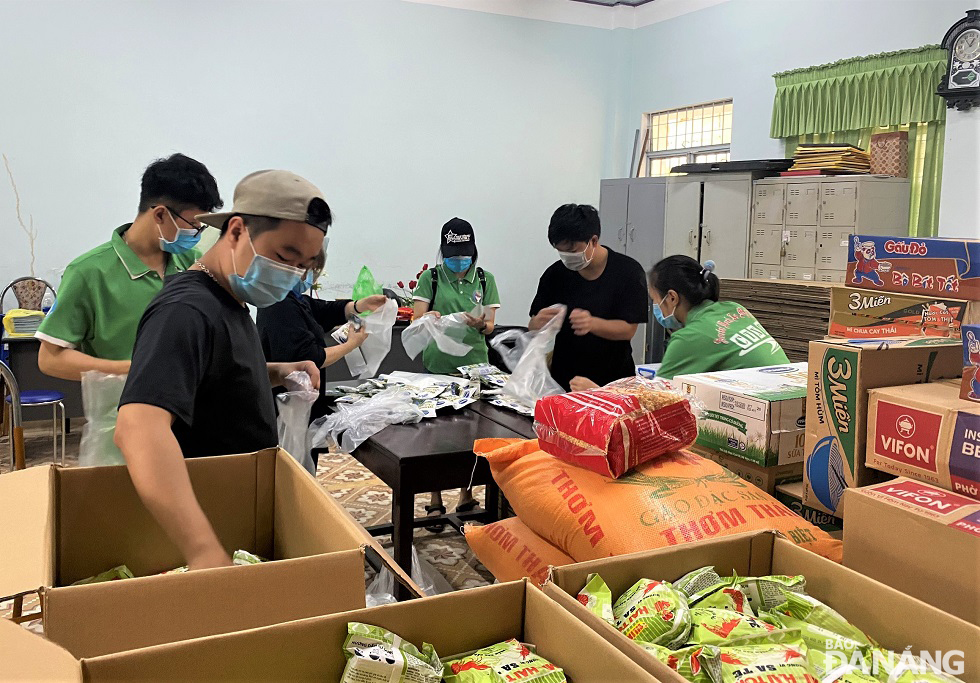 The Youth Union organisation of the Da Nang University of Education has prepared 600 gifts, including instant noodles, cakes, eggs and milk, for the university's disadvantaged students, and these gifts were donated by local generous donors.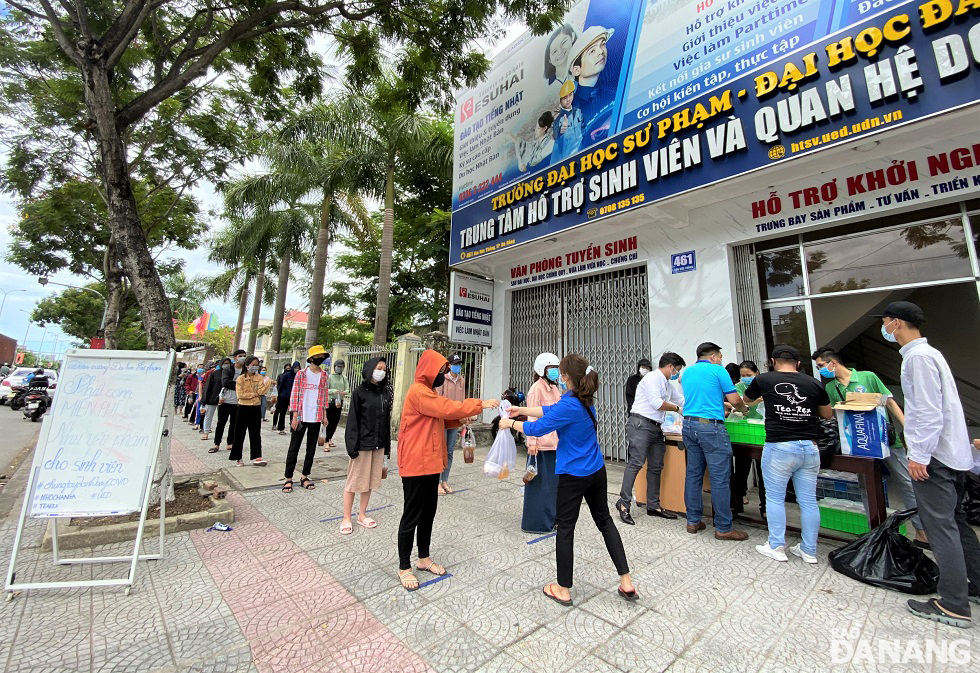 Students lining up two meter apart to wait for their turn to receive donations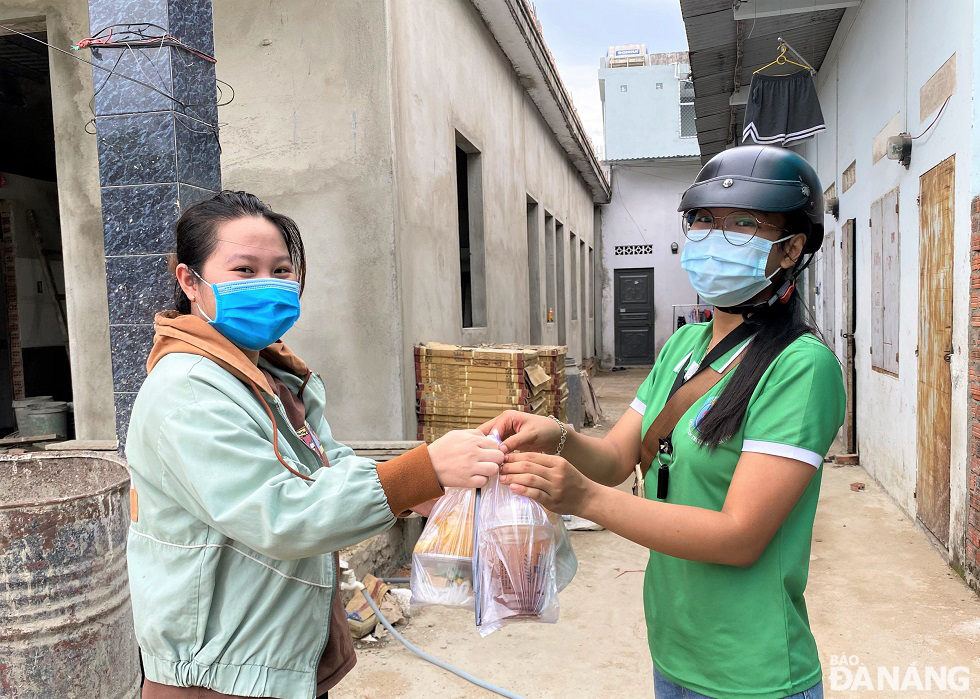 In addition, the Social Work Team of the Da Nang University of Education offering 'banh canh' (rice spaghetti) and lemon tea to disadvantaged students in Lien Chieu District
By LAM PHUONG - Translated by M.D
.