Development plan approved for eastern side of the city and Son Tra Peninsula
Published: March 22, 2017
A plan has been approved by the Da Nang People's Committee (PC) for the development of the eastern side of the city and the Son Tra Peninsula. The aim was to match it with the recent master plan, approved by Prime Minister Nguyen Xuan Phuc, for the overall development of Da Nang by 2030 with a vision towards 2050.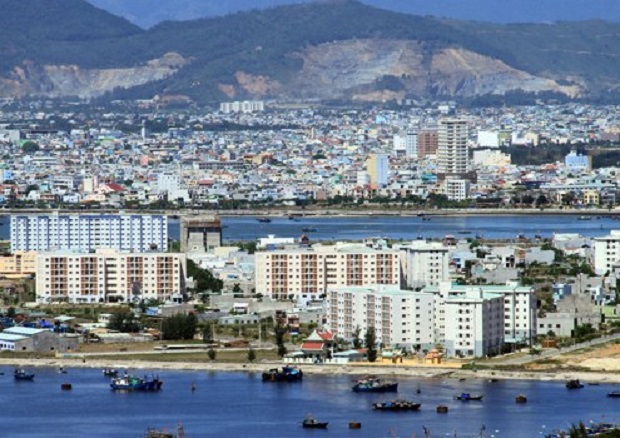 A part of the eastern side of the city (Photo: Internet)
The city's eastern side and the peninsula belong to the administrative areas of Son Tra District and Ngu Hanh Son District's My An Ward, and the total area is about 5,008 ha. They border the sea to the north and the east, Ho Xuan Huong street to the south, and the Han River to the west. Their population is forecast to hit around 357,800 by 2030.
Under the PC-approved plan, the focus will be on developing an urban centre and building new synchronised urban areas. In addition, importance will be attached to refurbishing the downgraded existing residential areas to meet the city's social infrastructure development, and to satisfy the need for residential houses for workers from the local industrial parks. Attention will be paid to ensuring the overall aesthetics of the local urban landscape, including a mix of low, medium and high-rise buildings.
Greater effort will be made to develop urban space and landscape axes whilst ensuring a harmonious combination with their surrounding landscapes.
Another emphasis will be on building public parks, tree and flower-planting areas, administrative and cultural centres, trading and service centres, and senior high schools in local residential areas.


.