Indonesia lifts entry ban for visitors from 14 countries
January 15, 2022, 09:21 [GMT+7]
The Indonesian Government has lifted the entry ban on visitors with travel histories from 14 countries in the last two weeks to restore the country's economy.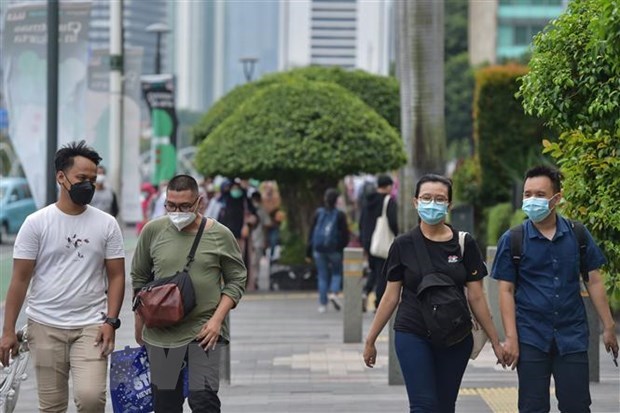 In Jakarta, Indonesia (Photo: Xinhua)
In a statement on January 14, spokesman of the Indonesian Government's COVID-19 Task Force Wiku Adisasmito said the ban was lifted as the Omicron variant of the coronavirus has spread to about 150 countries. If the ban remains, it will make cross-border movements difficult.
All international visitors are now required to self-isolate for seven days upon arrival regardless of their country of origin.
The Philippine Government has also decided to shorten quarantine time for COVID-19 patients with mild symptoms to seven days from 10 days.
The Manila authorities also allowed the suspension of online learning within a week till January 22 amid a spike in infections related to Omicron variant.
At present, about half of the Philippine population are fully vaccinated.
Source: VNA
.