Malaysia approves Pfizer vaccine for children aged 5-11
January 07, 2022, 08:36 [GMT+7]
Director General of the Malaysian Health Ministry Noor Hisham Abdullah said on January 6 that the Drug Control Authority (DCA) of the country has given conditional approval for Pfizer-BioNTech's Comirnaty jab for children aged between 5 and 11 years old.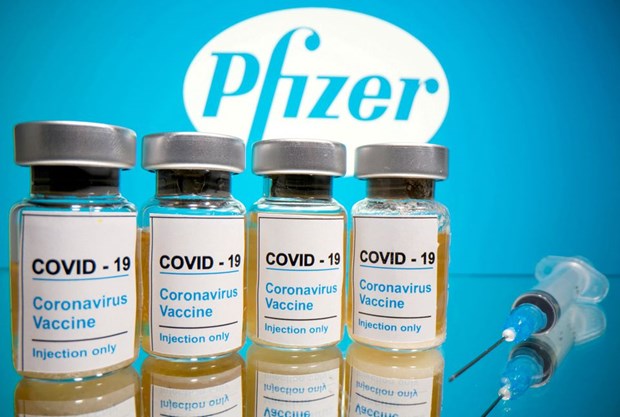 Illustrative image (Photo: Reuters)
Also on the same day, Malaysia logged 3,543 new COVID-19 cases, bringing the total to 2,776,699.
With 17,220 new cases the same day, the Philippines confirmed a total of 2,888,917 infections, including 51,743 deaths.
The Philippine Ministry of Health also said that the country recorded 43 cases infected with the new variant Omicron, an increase of 29 from the previous day.
Source: VNA
.