Malaysia plans for safe border reopening, Singapore aims for quarantine-free travel
January 12, 2022, 09:46 [GMT+7]
The National Recovery Council (NRC) of Malaysia has recommended that the health and home ministries begin talks to study and propose measures to the council for the immediate and safe reopening of the country's borders.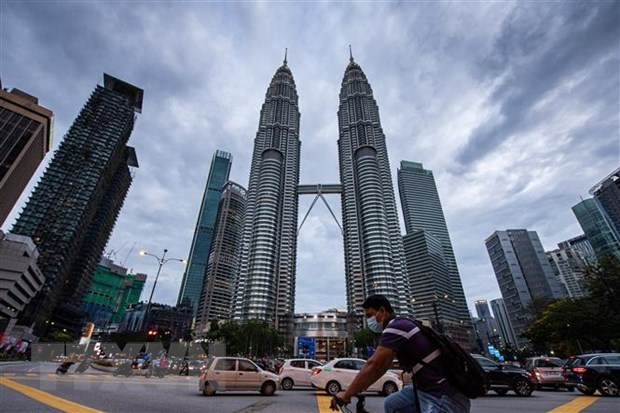 A man wearing face mask in Kuala Lumpur. (Photo: Xinhua/VNA)
NRC chairman Tan Sri Muhyiddin Yassin said on January 10 that the reopening of the country's borders is one of the important measures that will support the country's recovery process.
The reopening plan should include mechanisms to control the spread of new variants of SARS-CoV-2, he added.
Meanwhile, Singaporean Transport Minister S. Iswaran said on the same day that the country is committed to steadily reopening its borders and aims to set up more quarantine-free travel agreements.
Though the government had moved to place curbs on the Vaccinated Travel Lanes (VTLs) in response to the global Omicron variant wave, Iswaran assured the Parliament that quarantine-free travel will resume once it is assessed to be safe to do so.
In fact, the goal is for Singapore to work towards having quarantine-free travel for all vaccinated travellers, he added.
Source: VNA
.