Malaysia's first SAF-powered passenger flight takes off for Singapore
June 07, 2022, 11:15 [GMT+7]
Malaysia Airlines (MAS) on June 5 operated the first passenger flight using Sustainable Aviation Fuel (SAF) from Kuala Lumpur to Singapore.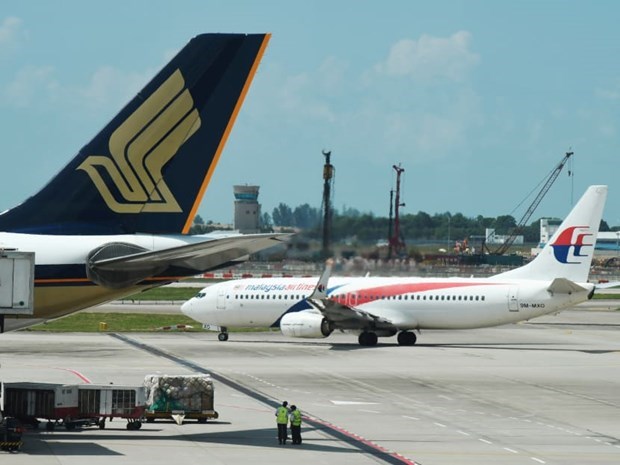 A plane of Malaysia Airlines (Source: Reuters)
The new fuel technology is produced by world's largest SAF producer Neste and uses 100 percent renewable waste and residue raw materials such as animal fat waste.
Malaysia Aviation Group (MAG) chief sustainability officer Phillip See said the national carrier was committed to providing cleaner and viable energy options for its regular flights through SAF by 2025.
Moving forward, MAG will look to make SAF the cleaner and more viable energy option for regular flights by 2025, he said.
The sustainable fuel option can lower greenhouse gas emissions by up to 80 percent when compared to traditional fossil jet fuel.
Source: VNA
.