Limited results after relaxation of foreign ownership cap
Published: September 17, 2018
Three years after a groundbreaking decree opened public companies to foreign ownership, less than 4% of eligible firms have removed their foreign ownership ceiling.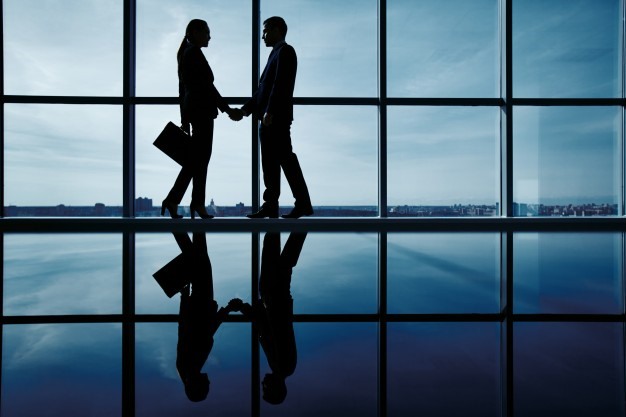 Despite relaxed regulations, few companies have elected to raise their foreign investment limits
Passed in June 2015, Decree No 60/2015/NĐ-CP removed limits on how many voting shares foreign investors can buy in public Vietnamese companies. Previous regulations had capped foreign ownership at 49%.
Thanks to the decree, enterprises can set their own limits. Some conditional business lines, such as commercial banks, will retain their existing 30% limit.
When the decree passed, regulators expected it to provide a major boost to the securities market and to spur private equity activity in Viet Nam. It was meant to enhance the liquidity of Vietnamese businesses and facilitate exit strategies for investors.
However, three years after implementation, only 25 out of the 740 companies listed on Viet Nam's two exchanges – about 3.4% – have completed the process to remove their cap on foreign investment.
This number does not account for the more than 770 companies trading on the Unlisted Public Company Market (UPCoM).
"Current regulations do not allow total foreign ownership in all industries," Pham Tien Dung, deputy head of analysis at Bao Viet Securities Co, told Viet Nam News.
"Many firms that want to raise the limit will need to eliminate some business lines," he said, "so companies hesitate when deciding to relax their caps,"
Mr Dung also said it was not easy to attract foreign capital without showing convincing business metrics, even if a company wanted to raise foreign ownership.
Executives of some businesses that are profitable enough to entice investors do not want to remove their foreign ownership cap for fear of losing control of their companies.
Most firms that have elected to relax their cap are in the securities, food and pharmaceutical industries.
Some large companies that have taken this step include Saigon Securities Inc, HCM City Securities Co, Vinamilk, PAN Group, Vinh Hoan Corp, Binh Minh Plastics Co and DHG Pharmaceutical.
However, not all of the 25 companies that have relaxed the cap have seen a major change in the makeup of their ownership groups. Only eight have seen their level of foreign investment rise above 49%.
Some of the aforementioned companies have undeniably benefited from the State capital divestments made possible by the new regulations, such as Vinamilk and Binh Minh Plastics Co. All of their stakes offered in the share sales were combed by foreign investors after removing the cap on foreign ownership.
However, some companies have had to give up business lines to raise the ownership limit. DHG Pharmaceutical had to give up its drug distribution network to meet the conditions for raising foreign investment.
"In the short term, it is true the elimination of some business lines will lower profits for these companies," Dung said.
While over 1,500 companies trade shares through official and unofficial stock exchanges, the quality of their offerings vary widely. Some are undeveloped, and many stocks are not considered tradable.
When companies do succeed in raising foreign investment, Mr Dung worries they could experience unforeseen changes.
"I think there should be more equitable treatment of domestic and foreign enterprises so operations are not forced to change too much after foreign ownership rises above 50%," he said.
(Source: VNS/ DA NANG Today)
.