Two Vietnamese short films to join Singapore International Film Festival
Published: November 30, 2016
Two Vietnamese films have been nominated for the Silver Screen Awards Southeast Asia Short Film Competition at the Singapore International Film Festival 2016 which will be held on December 2 at the National Gallery of Singapore.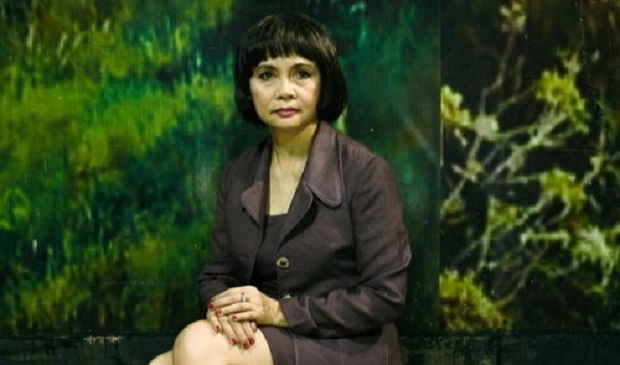 A scene in the 25-minute flick 'Another City' by Vietnamese director Pham Ngoc Lan Courtesy of the organizers
'Another City' by director Pham Ngoc Lan is a 25-minute film highlighting the isolation of a group of staff living in a growing city.
The film, produced in 2014, was amongst the entries which competed for the Golden Bear award at the 66th Berlin International Film Festival held in February this year.
It also won the Ingmar Bergman award at the Uppsala Grand Prix, a short film festival held last month in Stockholm, Sweden.
At the Ha Noi International Film Festival 2016, 'Another City' brought Pham Ngoc Lan the prize for the best young short-film director.
'Taste' is another short work by amateur film-maker Le Bao, which tells the story of Bassley, a Nigerian football player in the Vietnamese football league.
After breaking his leg in a match, Bassley struggles to earn a living in Ho Chi Minh City and attempts to be reunited with his family.
The film was selected to screen at the Thai Short Film & Video Festival 2016 in late August.
The Singapore International Film Festival is part of the Singapore Media Festival, organised from November 23 to December 9 annually.
(Source: Tuoitrenews)
.