Colourful orchids at Da Nang Orchid Festival 2022
May 22, 2022, 18:27 [GMT+7]
The Da Nang Orchid Festival 2022 is taking place at the Museum of Da Nang, 24 Tran Phu Street.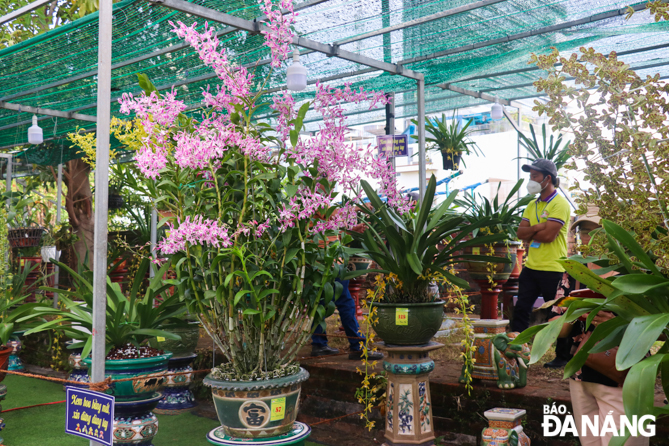 The Da Nang Orchid Festival 2022 attracts the participation of orchid clubs from 20 provinces and cities across the country such as: Ha Noi, Quang Nam, Quang Ngai, Lam Dong, Thua Thien Hue, Quang Binh, Ho Chi Minh City, Can Tho and Dong Thap.
Co-organised by the Museum of Da Nang and the Da Nang Orchid Club under the city's Bonsai Association, the festival is one of a series of cultural activities and festivals which are planned to be held along both banks of the Han River 2022.
As noted by our reporters, right from the early morning, many people came to visit, take photos and admire the orchid works created by artisans nationwide at the festival.
65-year-old Mr. Ngo Viet expressed his admiration at the beauty, complexity and incredible diversity of orchid flowers which are on display at the festival.
"I am really overwhelmed by the beauty of orchid works at this festival. Each pot of orchids has its own beauty" added Mr. Viet.
As planned, the festival's organisers will award four sets of prizes to outstanding works of orchids. They are mutant orchids with hanging stem, orchid with hanging stem, sword orchids and synthetic orchids.
Each set of prizes will consist of one first, one second, two third and five consolation prizes.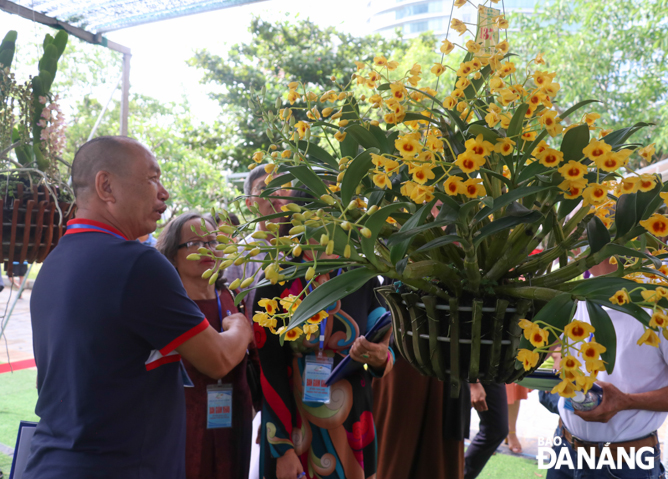 It draws much attention from orchid lovers.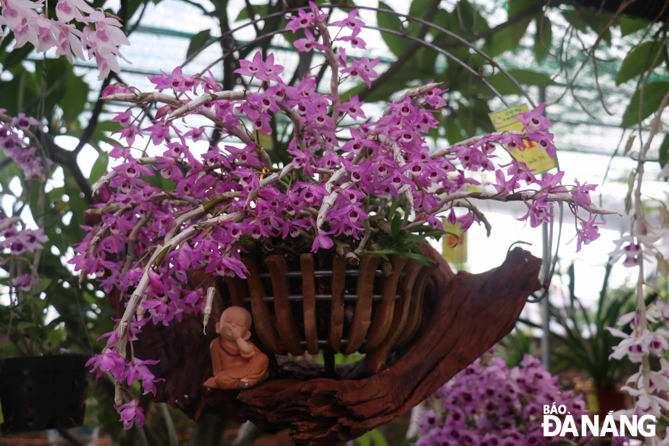 A pot of purple agarwood orchids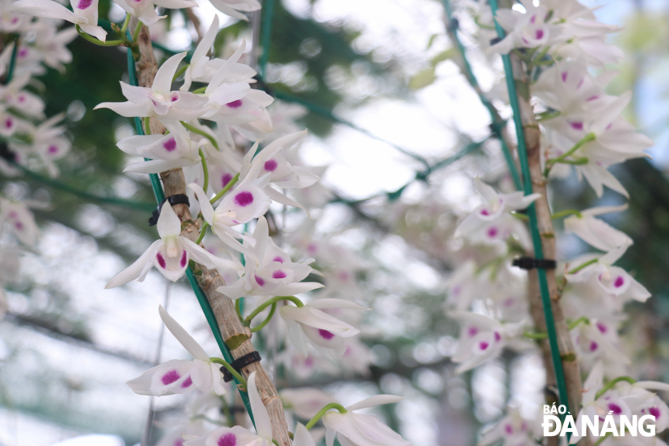 White phalaenopsis orchids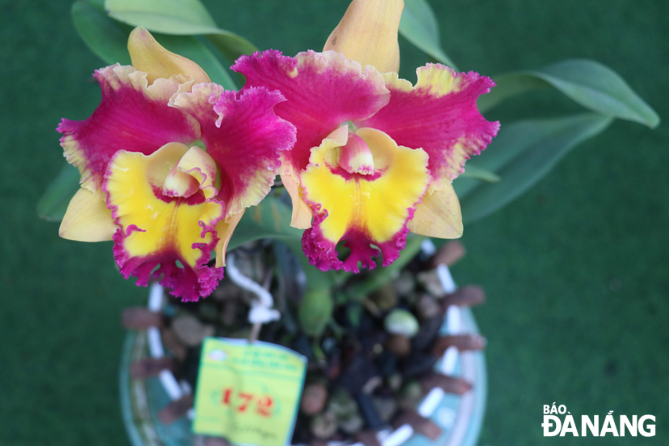 Each kind of orchids has its own beauty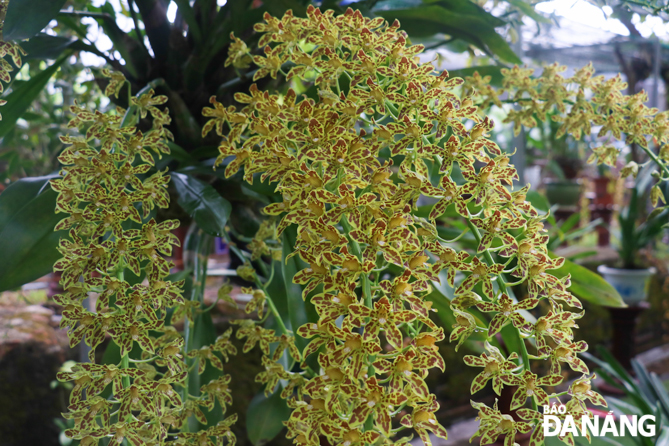 Queen orchids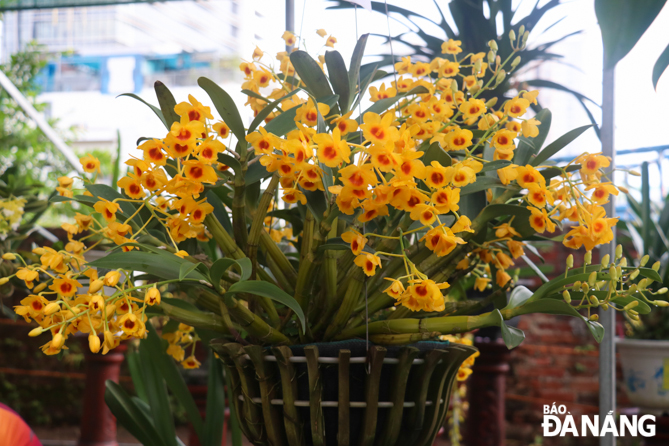 Yellow daffodils orchids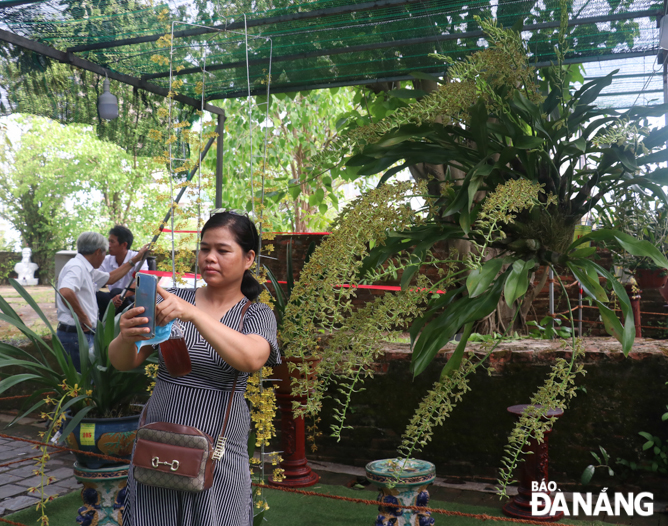 People taking check-in photos with pots of precious orchids from all over the country.
Reporting by THU DUYEN - Translating by M.DUNG
.