The changing face of Da Nang's southeastern part
July 04, 2020, 11:25 [GMT+7]
Over recent years, Da Nang has focused on extending its southeastern part in an effort to encourage residents to move into the new urban areas there.
Numerous infrastructure projects have been carried out in the southeastern side of the city, which in turn creates a powerful leverage for boosting urban development. As a result, the city's southeastern part has a new facelift.
Below are some photos, captured by our reporter Dang No, showing the changing face of this part of Da Nang.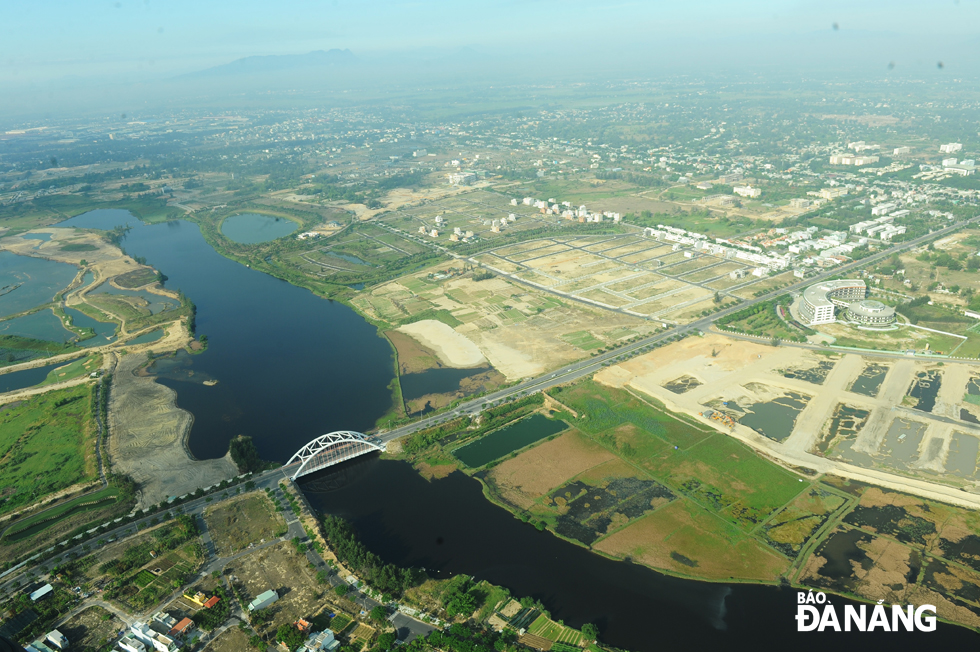 The construction of Nam Ky Khoi Nghia Street connecting with National Highway 1A creates a strong momentum for boosting the progress of the southeastern part of Da Nang.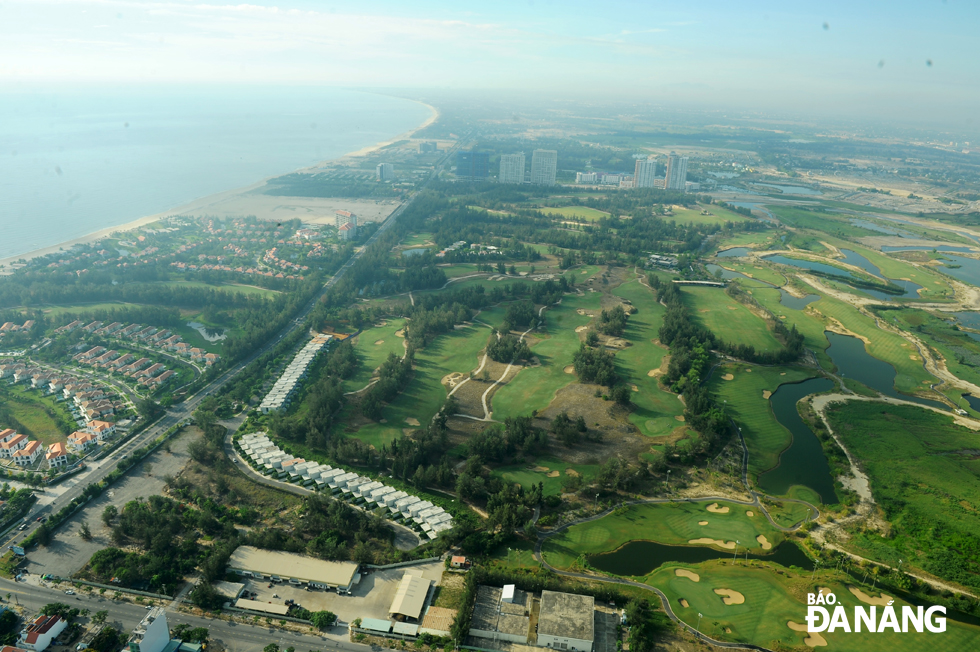 Many international-scale resorts and golf courses have been built, helping to promote the development of tourism in the city's southeastern part.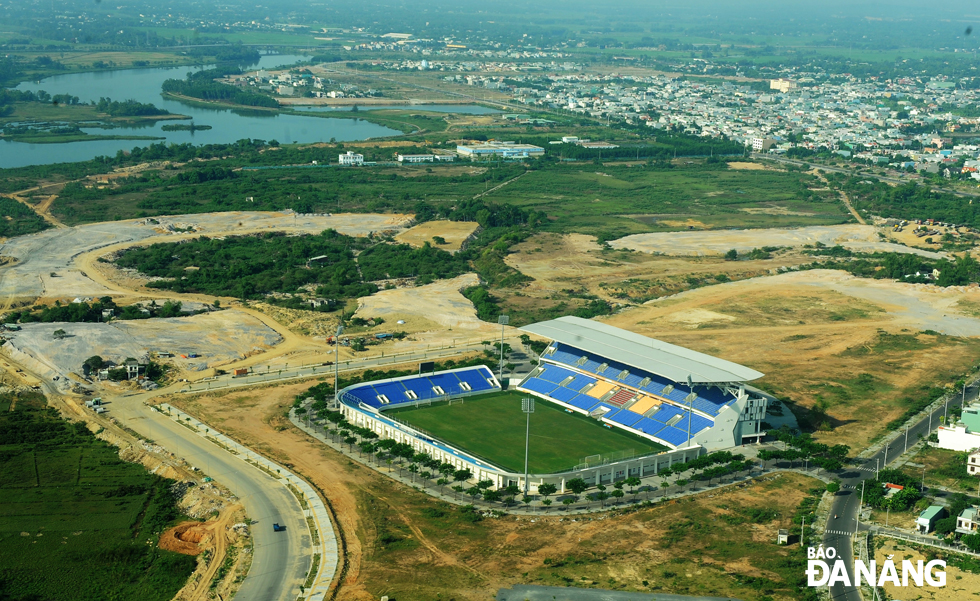 The 20,000-seater Hoa Xuan Stadium in Cam Le District's Hoa Xuan Ward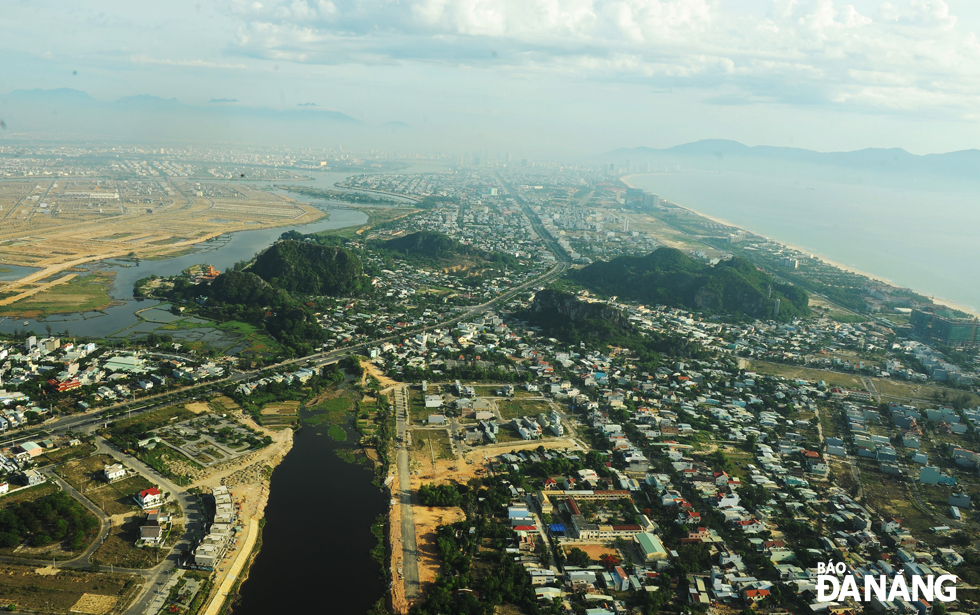 An overview of the Marble Mountains from above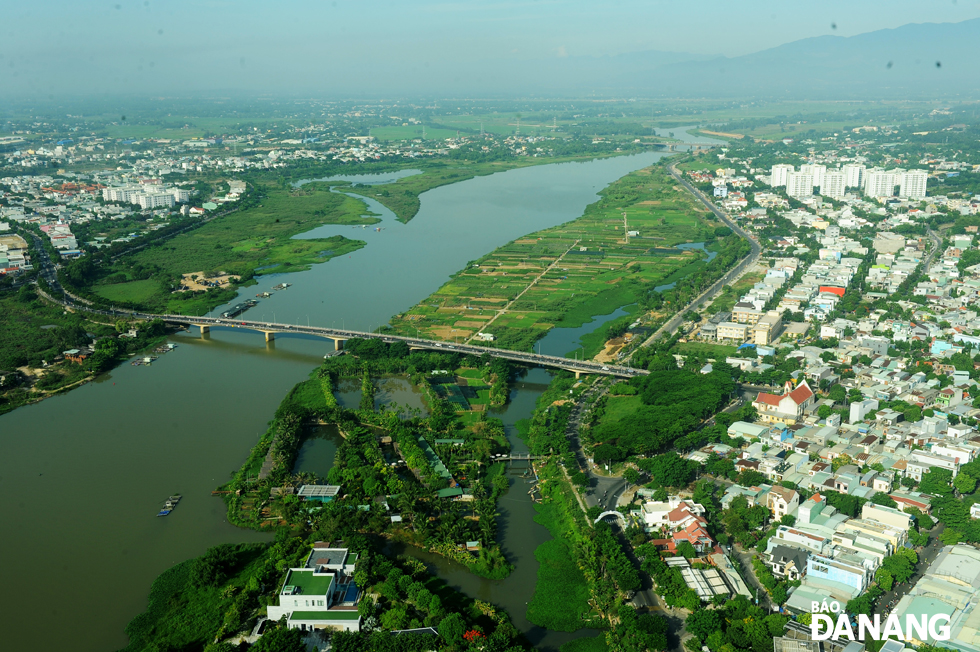 The Cam Le Bridge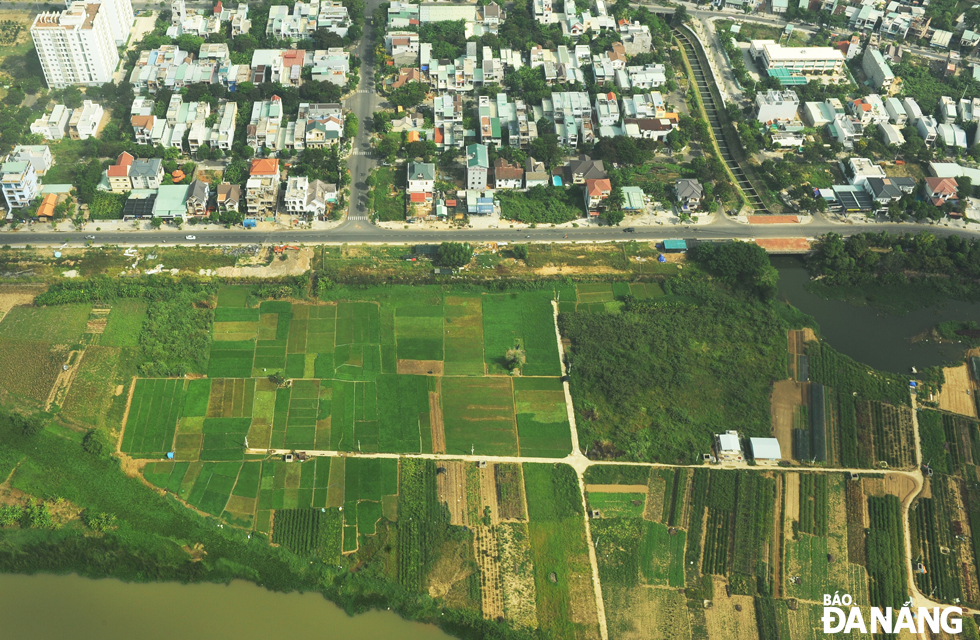 An aerial view of the La Huong vegetable growing area in Cam Le District's Hoa Tho Dong Ward
By DANG NO - Translated by MAI DUNG
.