Malaysia expands booster vaccine dose programme to Sinovac recipients
October 22, 2021, 18:11 [GMT+7]
The Malaysian government has decided to expand the booster COVID-19 vaccine dose programme to individuals who were inoculated with Sinovac vaccine and had received full two shots at least three months ago.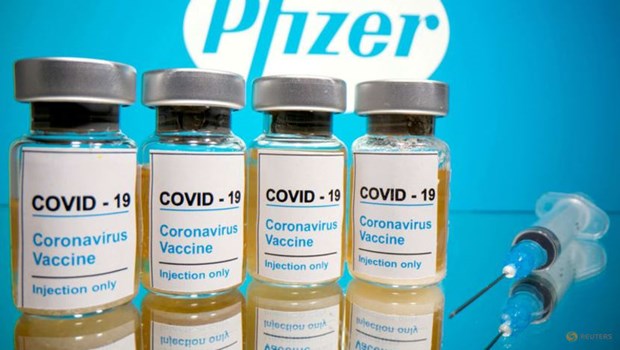 Illustrative image (Photo: Reuters)
Malaysian Health Minister Khairy Jamaluddin said the booster dose would be administered for free under the COVID-19 National Immunisation Programme (NIP).
The objective of administering booster doses is to ensure an optimum protection level for COVID-19 vaccine recipients in Malaysia, he added.
According to the minister, the method of booster dose appointments will be improved from time to time and soon, vaccine recipients will be able to make appointments through a system being developed by the Health Ministry.
Medical experts welcomed the decision and said that Malaysia should adopt a "vaccination combination" method using different COVID-19 vaccines for the third injection.
Vaccines from Pfizer-BioNTech and AstraZeneca are recommended as the most suitable vaccines for use in a booster vaccination programme.
Since the booster programme began on October 13 for Comirnaty produced by Pfizer-BioNTech, a total of 47,728 people had received booster doses.
Source: VNA
.