Tourist arrivals to Viet Nam rise to 11.6 million
Viet Nam received 11.6 million foreign visitors in the first 9 months of the year, up 22.9% year-on-year.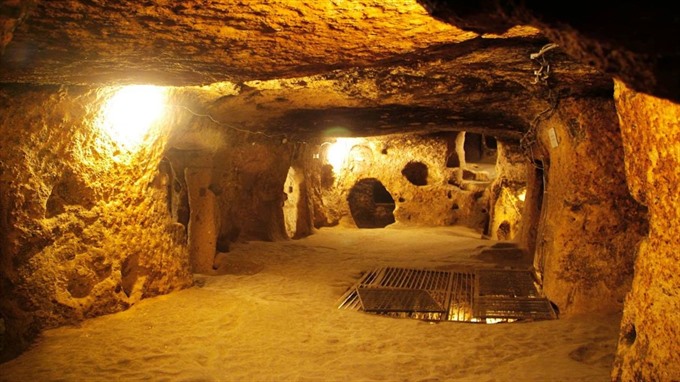 Cu Chi guerrillas warfare Tunnels in HCM City. VNS Photo
In September the Viet Nam National Administration of Tourism (VNAT) conducted a slew of promotional activities in foreign markets to attract international holiday makers.
Also this month the agency held tourism promotion activities for the first time in Canada on the occasion of the 45th anniversary of bilateral diplomatic ties.
Viet Nam's destinations, tourism products, and services were introduced to Canadians.
The VNAT plans to team up with the US Travel Association and the Ha Noi Promotion Agency to organise a tourism promotion programme in Washington DC and New York.
The US has remained one of Viet Nam's top five tourism markets with the number of visitors from that country exceeding 614,000 in 2017, an 11% increase from the previous year.
In the first 8 months of this year Viet Nam had welcomed 486,000 American nationals.
(Source: VNS)
.