Architectural events taking place in April
Published: April 03, 2017
Da Nang will host the 2017 Viet Nam Architecture Festival from 19 - 23 April.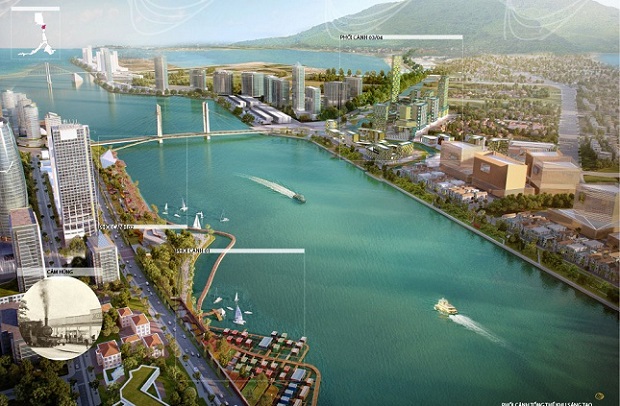 The 'Netsong' project
Organised by the Viet Nam Association of Architects, it will feature an exhibition of designs by domestic architects which have won notable prizes at the 2016 National Architecture Awards, the Green Architecture Awards, and the Housing for the Future Awards.
Another exhibition will display modern domestic and international interior furnishings, plus advanced building materials meeting green, sustainable and environmentally-friendly standards.
Over the same 5 days, the International Vietbuild Da Nang Exhibition 2017 will take place in the 29 March Square on 2 September street.
On 22 April, the 2017 Viet Nam Architecture Forum will take place on the 2nd floor of the Da Nang Administrative Centre. It will be attended by domestic and foreign architects who have gained remarkable achievements over recent years. Discussions will focus on the sustainable development of Vietnamese and international architecture given the current challenges of climate change, and the depletion of natural resources.
The 2016 National Architecture Awards ceremony will be held at the Novotel Danang Premier on 21 April.
.