Daegu-Da Nang flights begin
Published: April 04, 2017
According to the Da Nang Tourism Promotion Centre, T'way Air, a low-cost airline based in South Korea's Seoul, began direct scheduled Daegu - Da Nang flights on 2 April.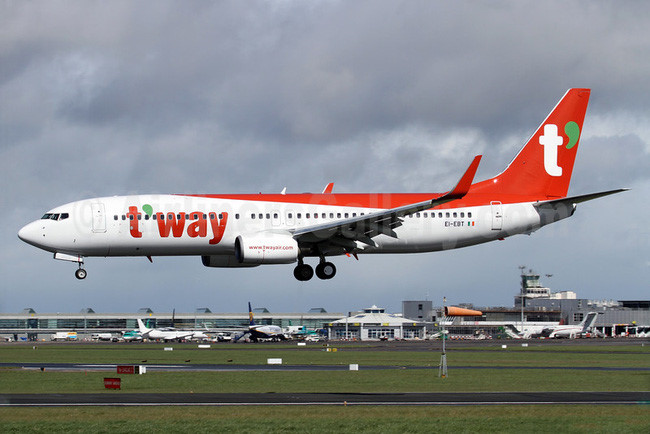 A T'way Air aircraft (Photo: Internet)
The airline now operates 5 Daegu - Da Nang return flights each week - on Tuesdays, Wednesdays, Thursdays, Saturdays, and Sundays - utilising a Boeing 737-800 New Generation aircraft.
The new route is T'way's 2nd between South Korea and Da Nang. Since 1 July 2016, T'way Air has been operating 7 flights per week between Da Nang and Seoul.
Later this year, T'way is planning to launch 2 more routes to Da Nang from large cities in South Korea - Pusan and Muan.
.