Tennis star to play Futures events in Egypt
Published: January 12, 2016
Viet Nam's tennis star Ly Hoang Nam will take part in two Men's Future events in Egypt later this month.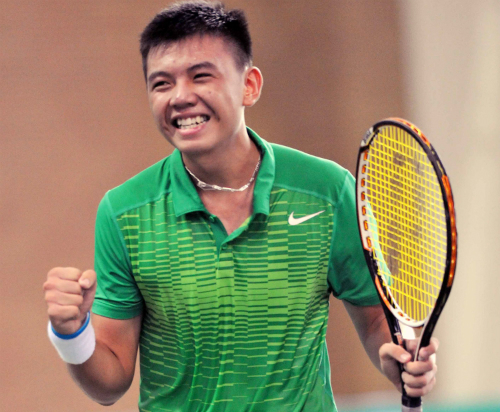 Ly Hoang Nam (Photo:​Internet)
The world No 913 is seeded No 9 in the F1 Futures on January 18-24 in Sharm El Sheikh City. He has also entered the F2 Futures on January 25-31.
Last year, Nam enjoyed success in Egypt with a semi-final berth at the F27 Futures.
The top Vietnamese player withdrew from tournaments in France and Germany earlier this month.
(Source: VNA)
.