"In 2030, Ile-de-France will have one of the best public transport systems in the world" according to a researcher
13:24, 07/04/2021 (GMT+7)
INTERVIEW – The sociologist and political scientist Patrick Le Galès takes a look, in a book published last week, on the organization of Ile-de-France, a space torn by its opposition between the capital and the suburbs, and the centralizing will of the state.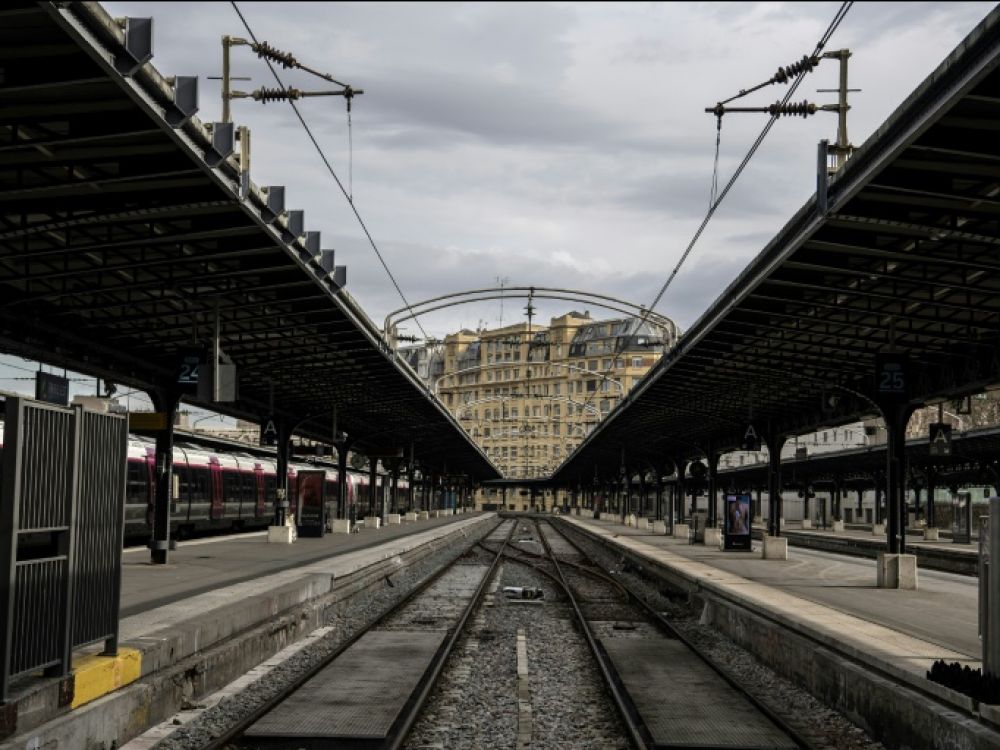 The Parisian metropolis, a web of administrations and institutions with fragmented powers? Under the direction of sociologist and political scientist Patrick Le Galès, dean of the urban school of Sciences Po Paris, an illuminating book * sheds light on the contradictions of this territory, built by strong processes of national centralization in the capital, d 'on the one hand, and by an opposition between Paris and its suburbs on the other. Interview with the researcher.
Challenges: What is the Parisian metropolis?
Patrick Le Galès: The Parisian metropolis is made up of Paris and a whole cluster of suburbs built around the capital, and which are attached to it by flows of people, industries and services. INSEE defines the Parisian urban unit, Paris and its suburbs, at 10.8 million inhabitants. This corresponds more or less to the Ile-de-France region, which includes 12.2 million inhabitants.
To read you, governing this space is a mission impossible. How to explain this complexity?